More than 30 villagers kidnapped for ransom, and motor cycles unlawfully detained by junta troops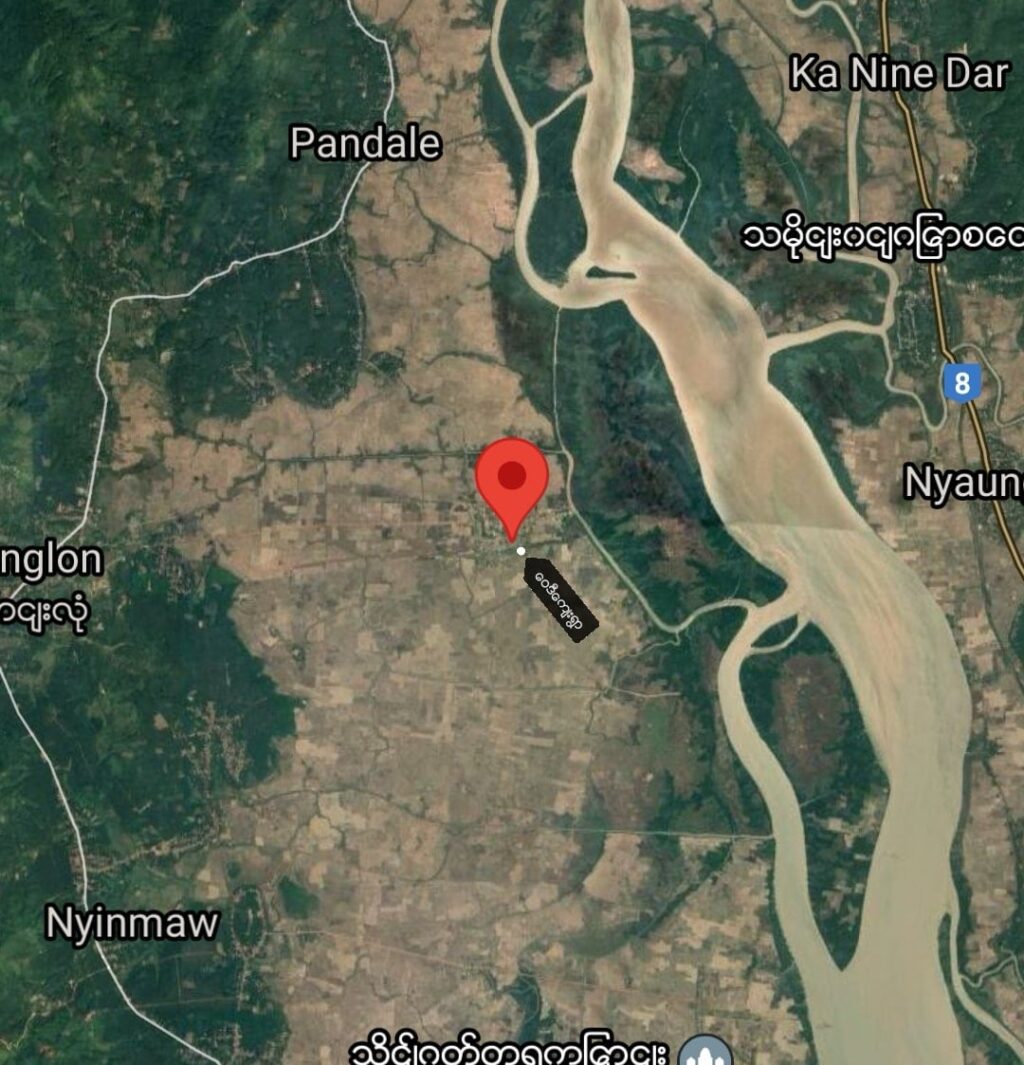 More than thirty villagers have been abducted from Wei Di village, Thanintaryi, by junta troops, as well as seizing their motor cycles. Junta troops asked for ransoms to be paid for the return of people's motor cycles, as reported by locals.
A horde of junta soldiers arrived at Wei Di village at about 10pm. They conducted a door-to-door search and abducted more than 30 villagers.
"More than thirty were abducted from Wei Di. and motorcycles were seized, too. They were seized from abductees' houses. Those who vacated from Dawei were also arrested. They asked for ransom money to release the seized motor cycles. Some people paid the ransom for the return of their bike, but they dare not say how much. Junta soldiers are terrorizing rural areas. They are looking for PDF connections." one local says.
It was reported most of the abducted persons were released on December 11th.
As for the stolen motor cycles, ransom amounts varied from 30,000 MMK to 200,000 MMK depending on the type and model.
The junta soldiers left Wei Di village on the night of December 11th.