More than 50 junta soldiers killed in Depayin in attack from PDF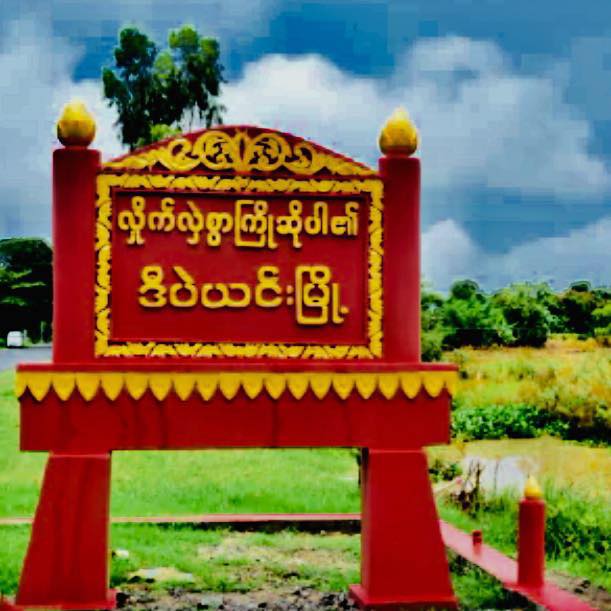 PDF forces attacked approximately 100 troops, from three different directions, near Aung Si Myay Village in Dapayin, Sagaing Division on December 7th. More than 50 junta soldiers died, according to Depayin PDF news sources.
"They (the junta soldiers), there were around 100 of them, and we blocked them from three directions. 50 or 60 of them died. Then, helicopters popped up for aerial firing so we retreated. Two from our side passed away," according to a source from Depayin.
Lately, junta troops has been reinforcing in Depayin, said locals.