MPT telephone line cut off in Hpakant Township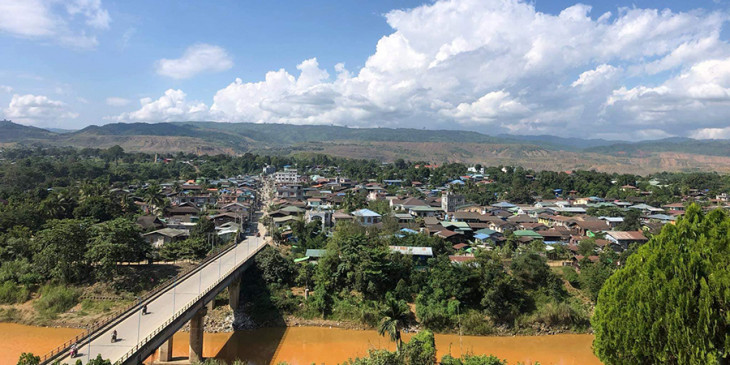 The internet has been cut off in Kachin State, Mohnyin District, Hpakant Township for more than 3 months. MPT telephone lines were also cut off from 6am on December 6th, according to locals.
A local said, "Yes, when I tried to call on an MPT phone this morning it said "Call Failed". When I looked at the phone again, all of the lines are missing, I can't call at all."
MPT, Telenor, Ooredoo, and Mytel phone lines have been available previously in Hpakant Township. In some places, some Mytel SIM card users could use the internet, according to locals.
In Hpakant Township, internet lines have been cut off since August 20th, and MPT telephone lines were cut off earlier this morning.
When Myanmar Post and Telecommunications (MPT) was called regarding the disconnection of MPT telephone lines in Hpakant, they didn't answer the call.