Multi-office Compound in Yesagyo Attacked with Mines as Pre-Independence Day Gift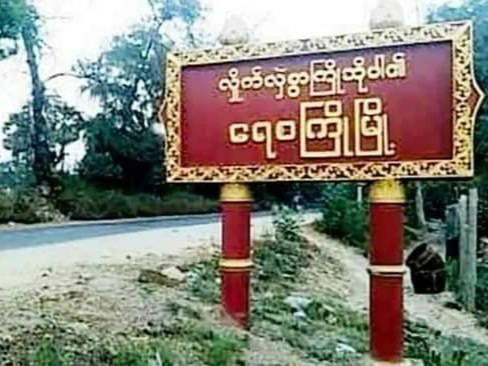 The guesthouse station of junta forces in the multi-office compound in Yesagyo was attacked with mines as a pre-Independence Day present at around 2am on the 4th of January, reported a spokesperson from the People's Defence Force (Yesagyo).
He said: "We attacked the multi-office compound with a remote-controlled mine. There were about twenty soldiers who guarded and prepared the Independence Day celebrations. We heard there were casualties but we do not know the details as yet because the explosion occurred at night."
In another attack on the 31st of December in Yesagyo township, a military lorry was attacked with two mines near the village of Thet as a New Year's present, resulting in three soldiers being killed, with many wounded. In response, the junta forces then arbitrarily fired at surrounding and nearby places, reported the People's Defence Forces (Yesagyo).