Multiple attacks claim the lives of at least 20 junta forces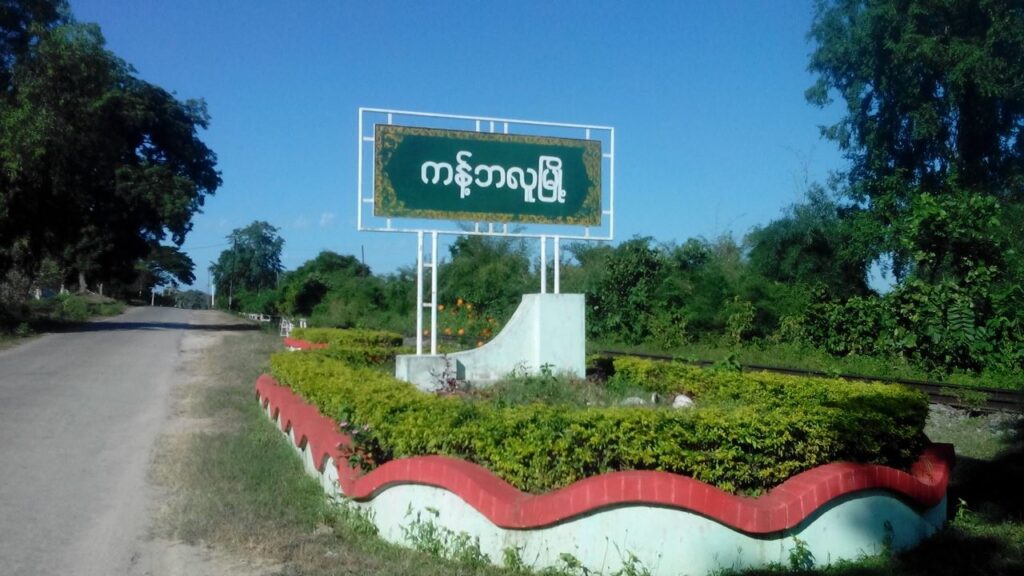 The Kanbalu PDF reported that ten military soldiers died due to an attack by the coalition of the Taw Nyi Naung and KBU Tiger group in Kanbalu township, Sagaing region.
On the same day, five soldiers on three motorcycles heading back from Kyun Hla were attacked by landmines by the same alliance group, between Pint Thar and Chatgyi Villages. During the attack, one policeman died after suffering severe injuries from falling from his motorcycle.
After this attack, a reinforcement truck with about forty soldiers from Chat Thin Station was attacked, again with landmines, at the same location. Five soldiers were killed and eleven injured, five of which were taken to Monywa Military hospital.