Multiple attacks on junta troups by KNLA stationed near Hpapun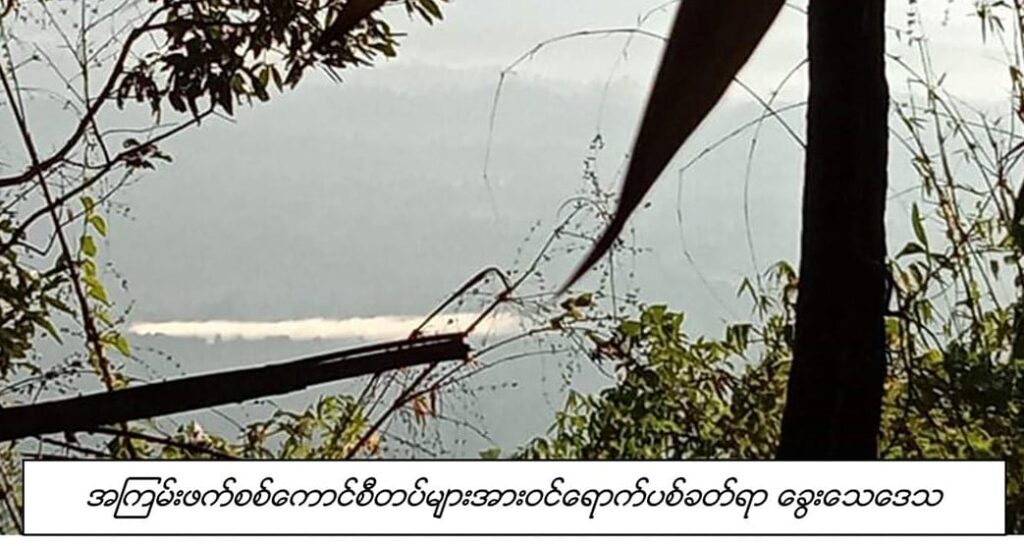 KNU Mutraw news announced that forces under KNLA Brigade 5 attacked junta troops twice near Khway Thay Village, Hpapun, on the morning of December 8th. Casualties of junta forces are still unknown.
According to the Mutraw newsletter, the KNLA ambushed junta forces twice. Once at 7:25am between Khway Thay Village and 21st mile, Hpapon, and once on the road outside of Khway Thay Village. There were no casualties or injuries from the KNLA's side.
A KNLA commander told Mutraw news that they also attacked junta forces on the evening of December 7th, once between Khway Thay and 21st miles and again at Gawkala (Ohn Taw).