Multiple civilian bodies found following junta retreat in Sagaing Region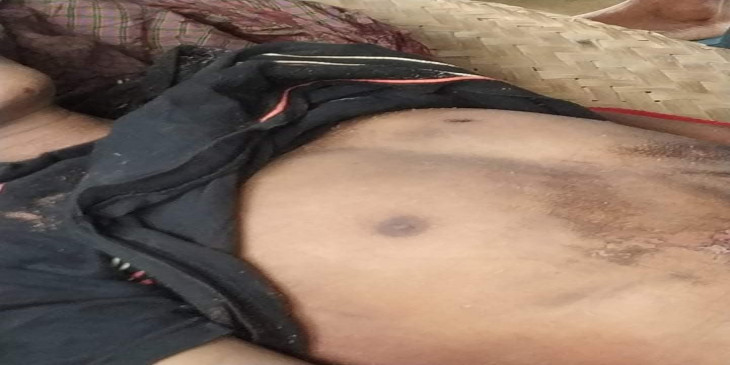 According to locals, three dead bodies were found near Sin Thin Village in Taze Township. These dead bodies were people abducted by junta forces on the 7th of December and later shot to death.
A local mentioned that these three people were gold miners. When they were abducted by junta forces on December 7th, other locals searched for them. Then, they found these three bodies with gunshot wounds and were buried near the village.
Only two out of three victims were identified. One was Ko Myo Tun, 25, and U Sein Lwin, 40. The final victim was still unidentified due to several severe bruising from brutal torture.
On December 8th, after junta forces retreated from Ka Paung Kya Village, locals found another body with many bruises in the village. Hundreds of houses from the villages were burnt down by junta's forces, too.
Another 15 bodies were found on December 7th and 8th, who were tortured and killed by junta forces near Donetaw Village in Salingyi Township, Sagaing Division.