Mya Win Ko, a CDM teacher was killed while fighting against the junta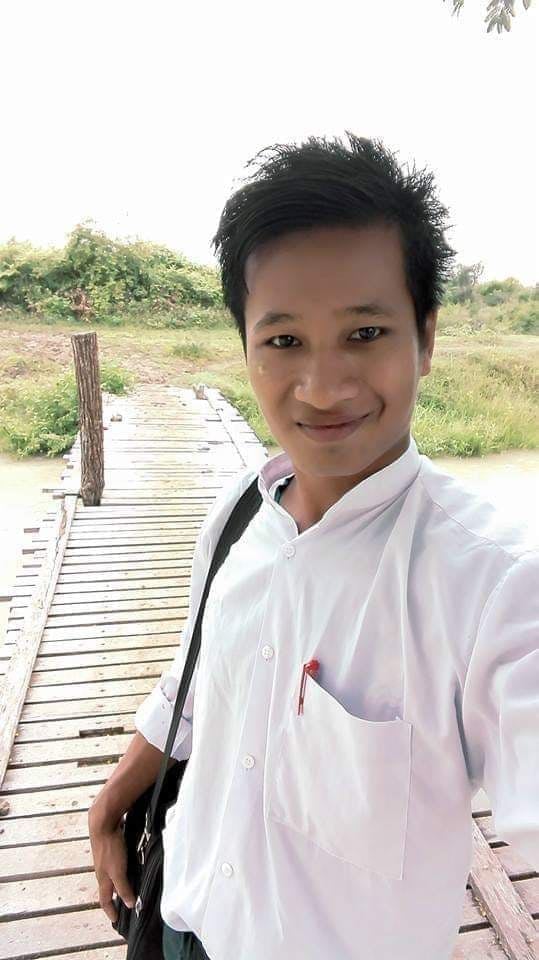 The Depayin PDF released a statement that CDM teacher, Ko Mya Win Ko, (aka Cowboy), and member of the Depayin People's Defense Force, was killed in a clash against junta forces on December 3rd, while covering his comrades.
"Not only did he take part in the CDM movement but he also joined the armed uprising against the military dictator, so Mya Win Ko (Cowboy) was more than responsible for the revolution," said the Depayin People's Defense Force (Ka Naung Battalion).
Junta troops have been advancing on Depayin Township since November 27th with a 400 person strong force, plus airstrikes. The People's Defense Forces in the township have joined together to fight back, according to a Depayin PDF statement.