Myanmar Royal Dragon Army attacked the Junta-Pyusawhtee forces in Pale, 9 killed and many injured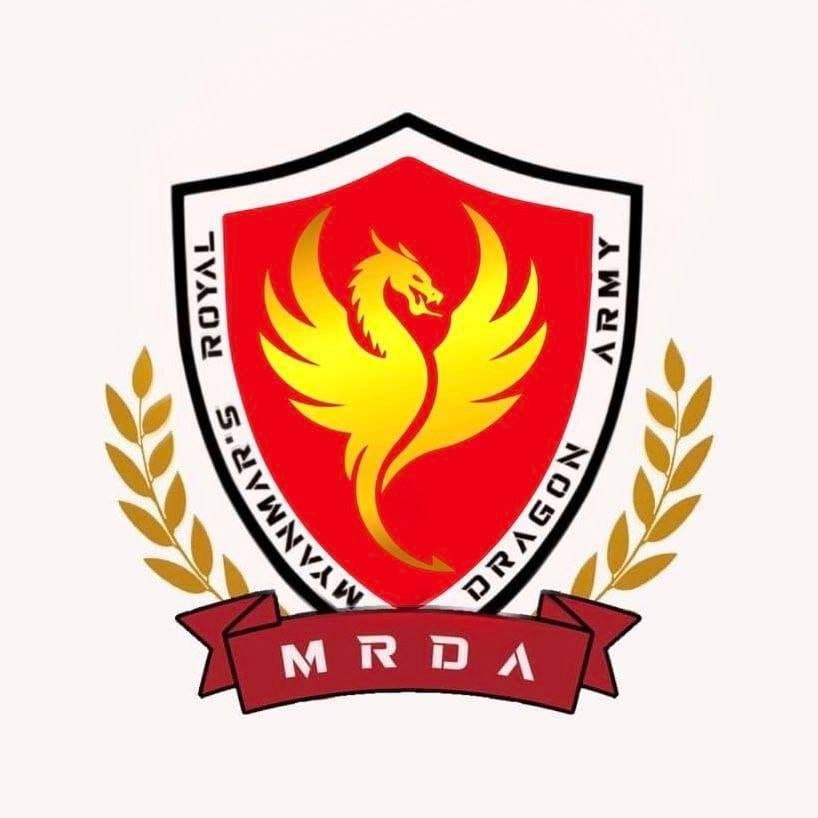 Myanmar Royal Dragon Army (MRDA) announced that they launched three attacks on junta forces and their Pyusawhtee militia in Pale, Sagaing Region on March 27 night and today morning, killing 9 junta fighters and injuring many more.
On the previous night, around 6 PM, MRDA attacked the Pyusawhtee base in Zeephyukone Village, Pale, killing two junta soldiers and one Pyusawhtee fighter.
Today, at around 9 AM, MRDA and patrolling Pyusawhtee, estimated around 30 men, clashed, which results in three Pyusawhtee fighters killed and many more injured by land mines while falling back.
At around 11 AM, MRDA launched a guerilla attack on Junta forces stationed in Kyayningyi Village, estimated at around 60 men, between Kyaungthan and Magyikone villages, killing 3 junta soldiers and injuring not less than 6.
MRDA stated that their soldiers survived unscathed in all of the three attacks.