Nine junta soldiers die and four injured in two clashes between with the KNLA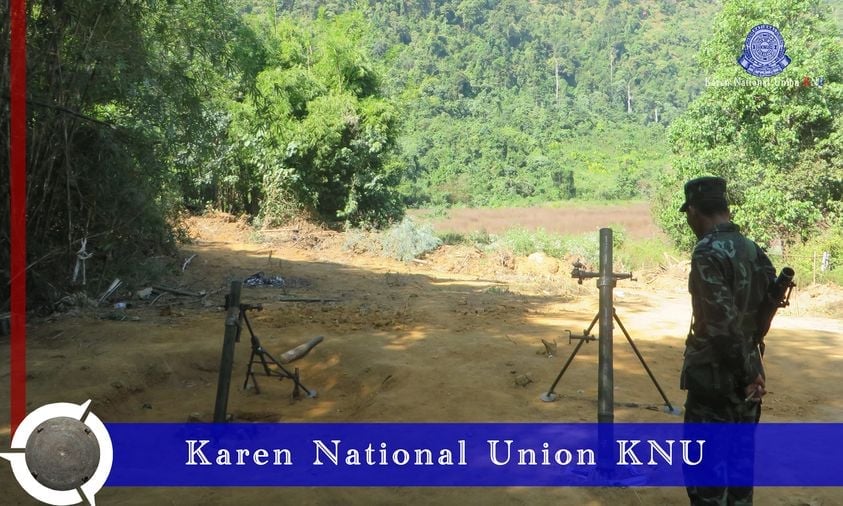 The KNU Mudraw News reported that during two clashes between junta forces and the Karen National Liberation Army (KNLA), on December 20th, in Karen National Union (KNU) Brigade 5 territory, Hpapun, Mudraw District, nine junta soldiers were killed and four were injured.
The first clash occurred in Htee Bar Ae Village at 9:40am, where three soldiers died and two were injured. The second clash broke out in Ta Mee Lu Village at 10:10am, which resulted in six soldiers dead and two injured. No casualties from the KNLA were reported.
The KNU Mudraw News has also warned locals to be alert at all times as clashes could intensify between junta forces and the coalition of KNU and PDF forces in Kayin State.