No trace of Maung Min Hein Khant who was arrested on November 1st, in Thingangyun Township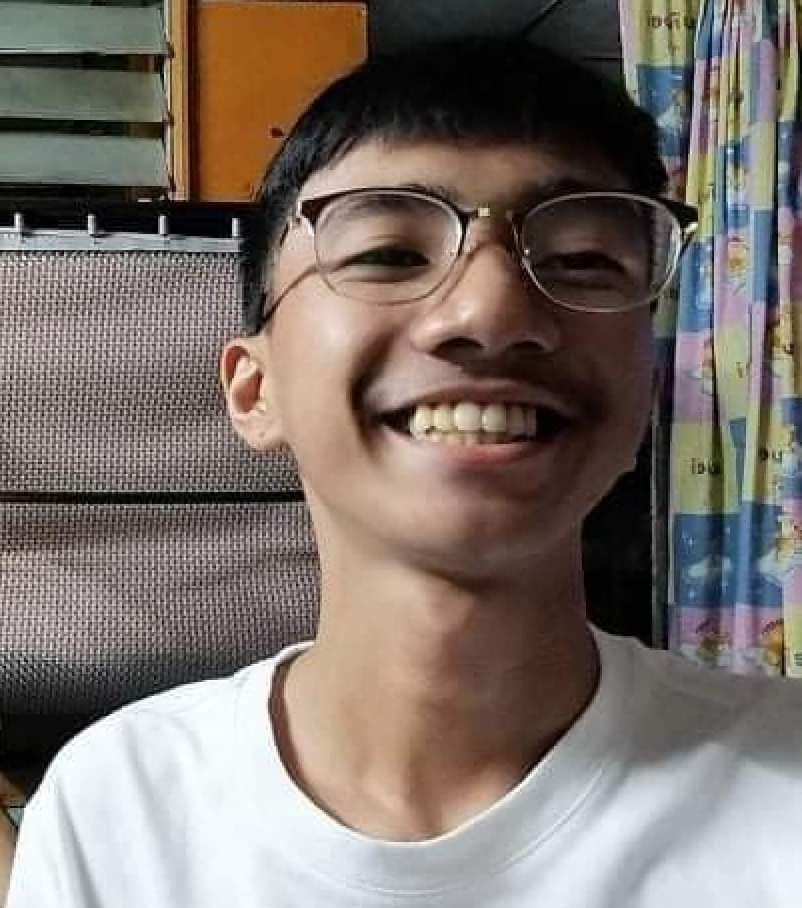 Of the 13 youths arrested by junta forces on November 1st in Thingangyun, Yangon, 19 year old Maung Min Hein Khant is still missing without a trace, said family members to Yangon's Khit Thit Media.
"The rest of the people involved are now in Insein Prison after being held in their respective stations. It's been a long time and we don't know if he is alive or dead," said one family member.
Maung Min Hein Khant is 19 years old and those who were arrested together are now in prison, except him. His whereabouts are unknown.
The family member said they tried to find out from the police, Insein Prison, and the lawyers but they only know that he has not arrived in prison yet.
The AAPP has made a statement that, "since the coup, the military terrorists have been committing arbitrary arrests and killings of people."