Northern Shan MNDAA and military in intense battle.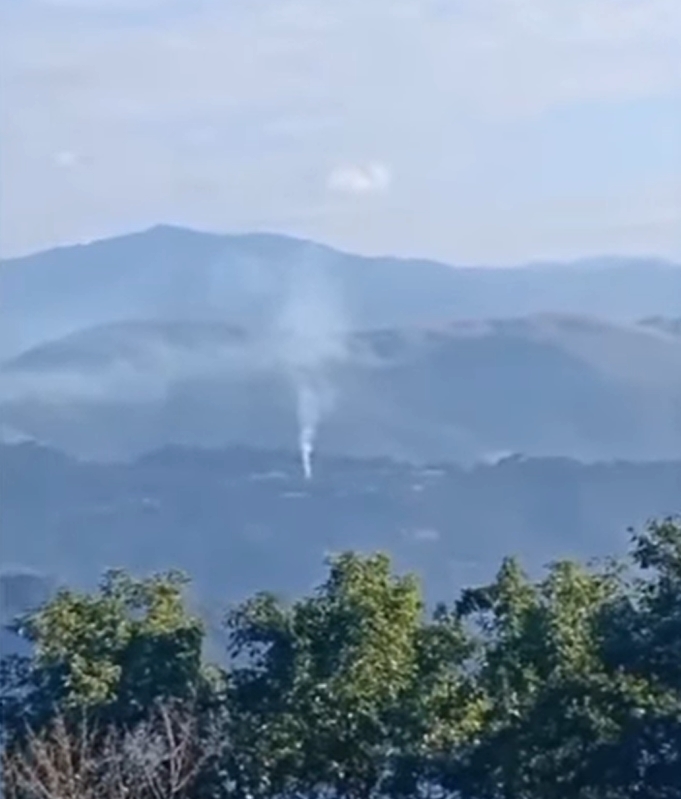 In Northern Shan State, Monkone, Manyan, and Zonehaung, the junta military and the Koe Kant army (MNDAA) have been in an intense battle since 6am. "We heard shooting of large and small weapons from 3 different places." said a local.
On December 10th, in Monkone City, Paungsan Village, a local citizen died due to heavy artillery fire between the junta military and the MNDAA.