NUG Acting President gives an informative speech to the country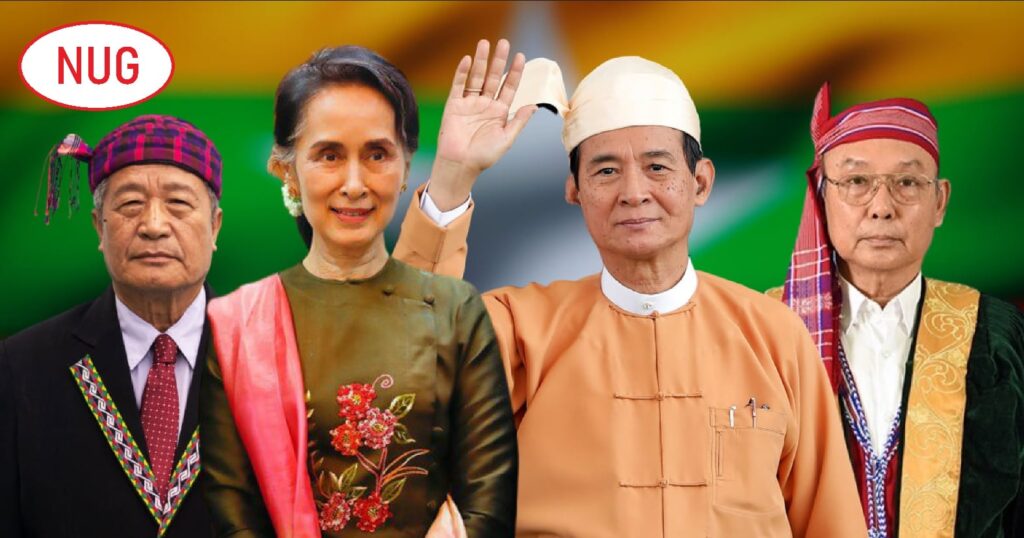 The National Unity Government (NUG) Acting President Duwa Lashi La has informed the country that he, "will not meet with Min Aung Hlaing, a terrorist and fascist war leader, in a political dialogue, but he will be taken to a domestic and foreign criminal court."
He made the remarks in a speech marking the 74th Independence Day.
"War criminals should be sent to foreign criminal tribunals, but not the political table" said the NUG's Acting President Duwa Lashi La.
"The state is not the heritage of any individual or group, nor is it a country conquered by one person. The terrorist regime is openly opposing the essence of the values of independence enshrined in the Declaration of Independence and is taking advantage of the country as private property." The interim president says the country is being plunged into military slavery.