Oil tanker that paid protection fees to the junta regime attacked with landmine in Myaing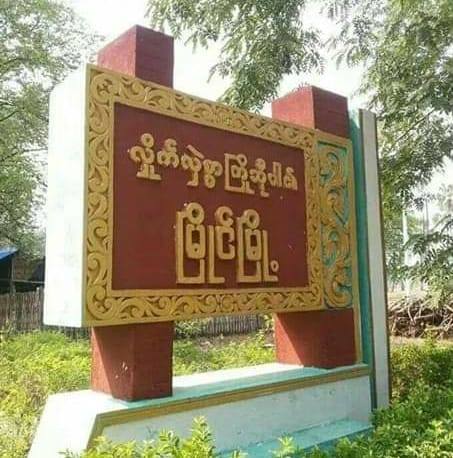 According to the spokesperson of the Myaing PDF, Bo Kwint Chain, a tanker was attacked around 1pm between Thetkelkan Village and Zeephyupin Village and the tanker ignited and was destroyed.
"We have been allowing them to pass through freely and without any charges between December 4th and 12th, for their interest. But, they only think for their benefit and gave protection fees to the junta regime. That's why they have been attacked." said the spokesperson.
He also said that around 150 junta troops raided the Mintharkya Village and they often used civilian vehicles and tankers as well. Therefore, the PDF decided to blow up the tanker.
A villager of Zeephyupin village said, "A tanker exploded and caught on fire on the roadside just outside the village. The fire is quite big. We didn't dare to get close. It happened around 1pm and it has been burning for 2 hours already and it hasn't extinguished yet."
The Myaing PDF issued a warning again for civilians not to stay close to anyone from the junta regime and drivers who are using the highways should lower their windows while driving.