One dead, five injured, and one vehicle destroyed in Chaung U Township from 2 landmines.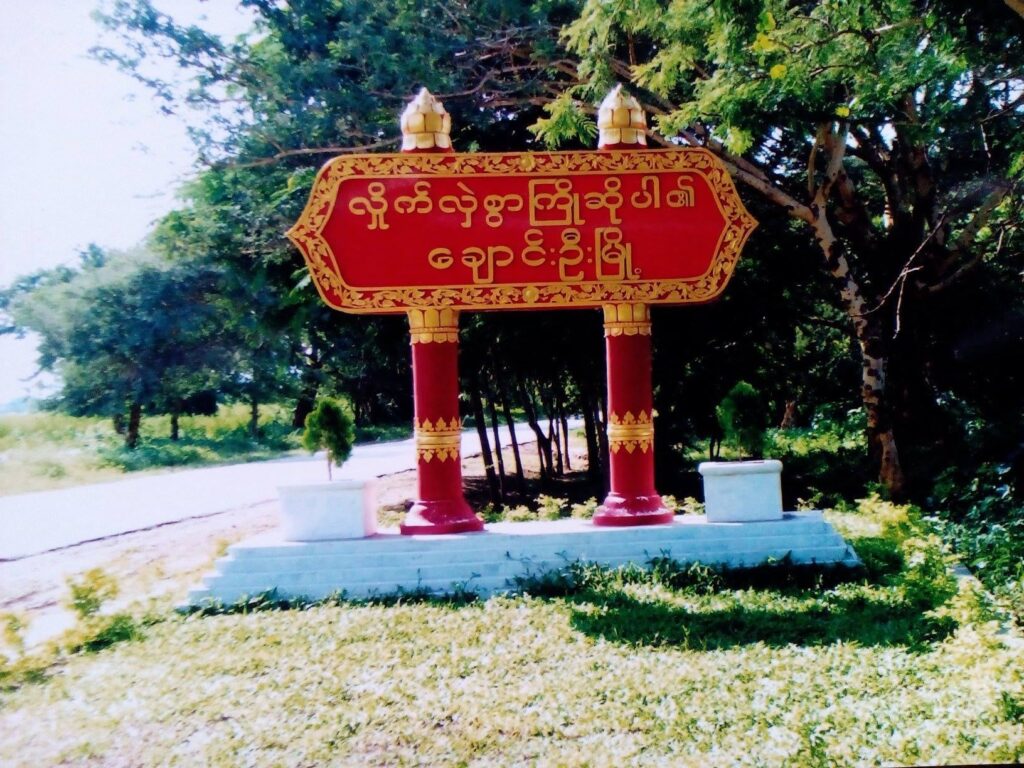 On the 11th of December, armed junta soldiers were attacked with landmines, twice. One soldier died, five were seriously injured, and a vehicle was destroyed, in Chaung U Township, Sagaing Division, according to the Chaung U PDF. The attack occurred at Kadoekone Junction, Chaung U Township, where the landmines were planted. The mines exploded while the junta soldiers were trying to clear them.
After the explosions, a vehicle carrying special forces from the junta, coming for backup, also got hit by landmines, followed by 3 grenades. The five injured junta soldiers are likely to be in critical condition, according to the CHU PDF.
The vehicle destroyed by the landmine is still on the roadside. The MFP still has no knowledge of the final death toll.
On December 10th, there were deaths on both sides in two battles between junta forces and the local PDFs,
announced the Myaung PDFs.