One of two people arrested in connection with the Paletwa white flag case released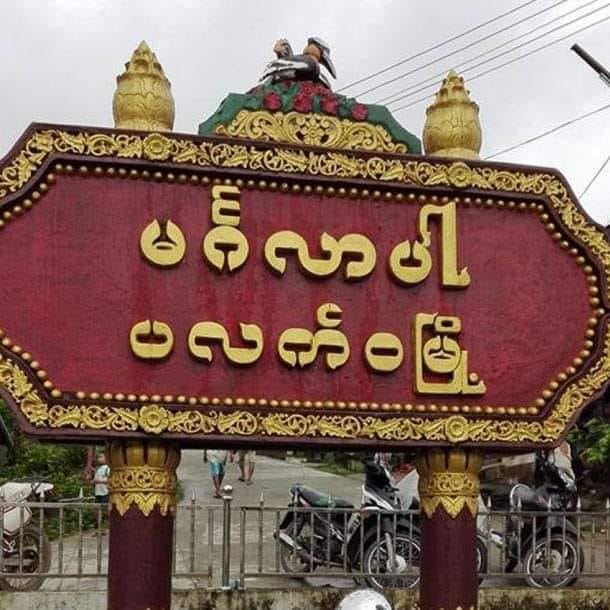 One of the two Rakhine residents arrested in Paletwa, Chin State, has been released. He was arrested after he told a media outlet that he saw a white flag was hoisted at Battalion 289, in Paletwa.
Ko Tin Tun Aung, a health care official, and Ko Tin Oo, an education official, were arrested on the evening of December 28th. Ko Tin Oo was released on the evening of December 29th, according to a family member. "Ko Tin Oo was released at around 3pm yesterday. Ko Tin Tun Aung has not been released yet. He was moved from the police station to Battalion No. 289 yesterday evening", they said
Both of them are government employees and are reported to always be helping out with social work in the region. The police did not mention the reasons why they were arrested but locals said that it was due to information they gave to the media about putting up a white flag at Battalion 289.