One village administrator and two villagers were arrested in Nay Pyi Taw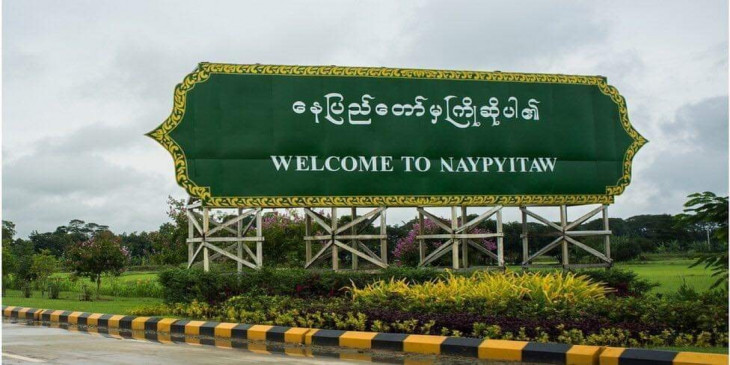 Nay Pyi Taw Ottara Thiri Township Three men, including the Si Thar Aye village administrator, were arrested by the military council.
Administrators Thein Win and local civilians Zaw Min and Khin Maung Yin were arrested by the junta on November 13, according to locals.
"After Zaw Min was arrested on the evening of the 13th, Administrator Thein Win was arrested again. Three people, including the village administrator, have been arrested," said a source close to the detainees.
One of the detainees, Khin Maung Yin, was not at home, so his father and shop staff were first taken as hostage at the police station.
"The military council took his father and shop staff as hostage on the morning of November 13 while Khin Maung Yin was traveling. Khin Maung Yin arrived at the police station that evening and released his father and shop staff, "said a source close to the family.
Locals say the military council unilaterally arrested the detainees, accusing them of having links to PDF groups.