Over 30 civilians were abducted by the junta in Twantay Township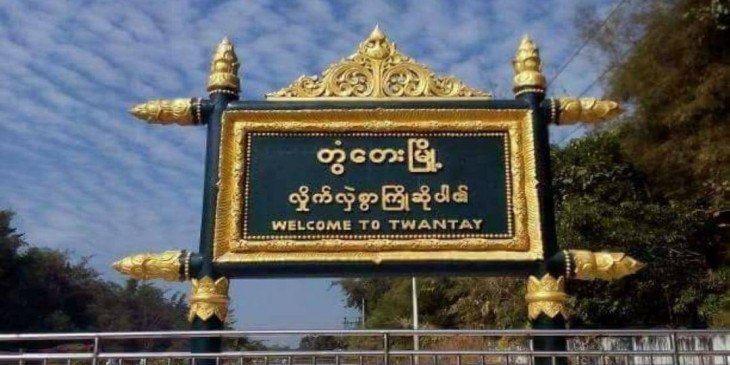 A few days ago, after 2 junta soldiers were killed in Twantay, more than 30 civilians were abducted by the junta, according to locals. Also one local said that, "the SAC made people felt frightened by abduction and phone checking."
The villagers reported that almost everyday, the junta invaded and checked the villages along the Twantay Main Road, like Kanbe, Sanywar, Pauktaw, Larkapone, Kyaikthalae, and Phayagyi.
In the night that the 2 junta soldiers were killed, the junta invaded the villages and abducted a young girl who was has not been released yet.
Students in these villages have also been forced to attend school, by the junta, advised locals.