Paing Takhon is ranked No. 1 in the 100 Most Handsome Faces of 2021.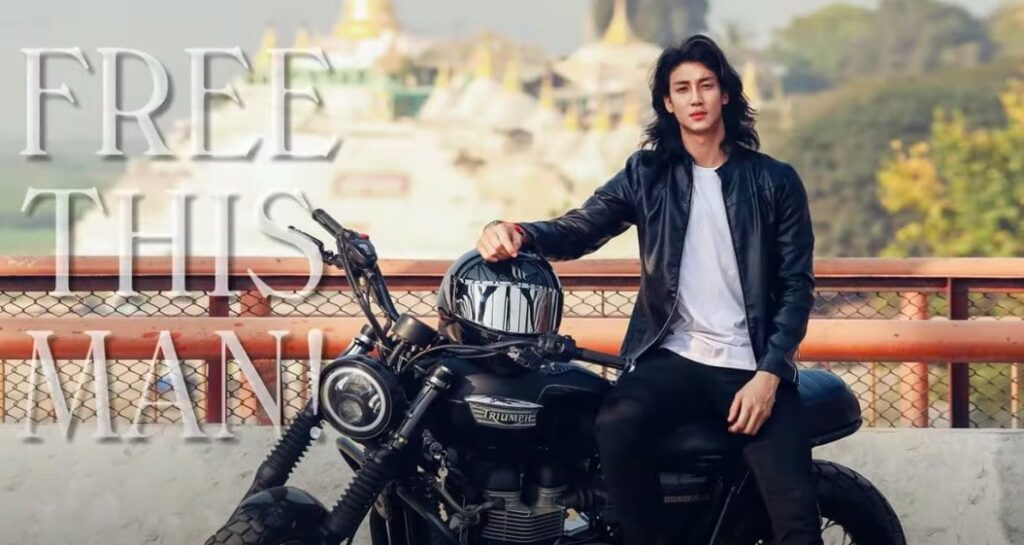 TC Candler and The Independent Critics published their annual list of the world's most handsome faces and included Paing Takhon, the model-actor, in the No. 1 spot.
TC Candler, which is based in Las Vegas, Nevada, has been publishing the world's most handsome men and the most beautiful women annually since 1990. They have posted the pictures of the most handsome faces of 2021 on their Youtube Channel and Instagram today.
It is the second time for Paing Takhon, the Myanmar model-actor, has been included in The 100 Most Handsome & Beautiful Faces list. Last year, he was ranked 10th in the list of the 100 most handsome faces in the world.
Paing Takhon was detained in the Insein Prison for eight months under section 505-A from the 8th of April for participating in the anti-junta movement and inciting dissent using social media. On December 27th, Paing Takhon was sentenced to three years in prison with hard labor.
There are Free Paing Takhon campaigns on social media to release Paing Takhon. TC Candler also called for the immediate release of Poitang Khun in their statement video.