PDF alliances attack junta outpost and the narcotics police station in downtown Kalay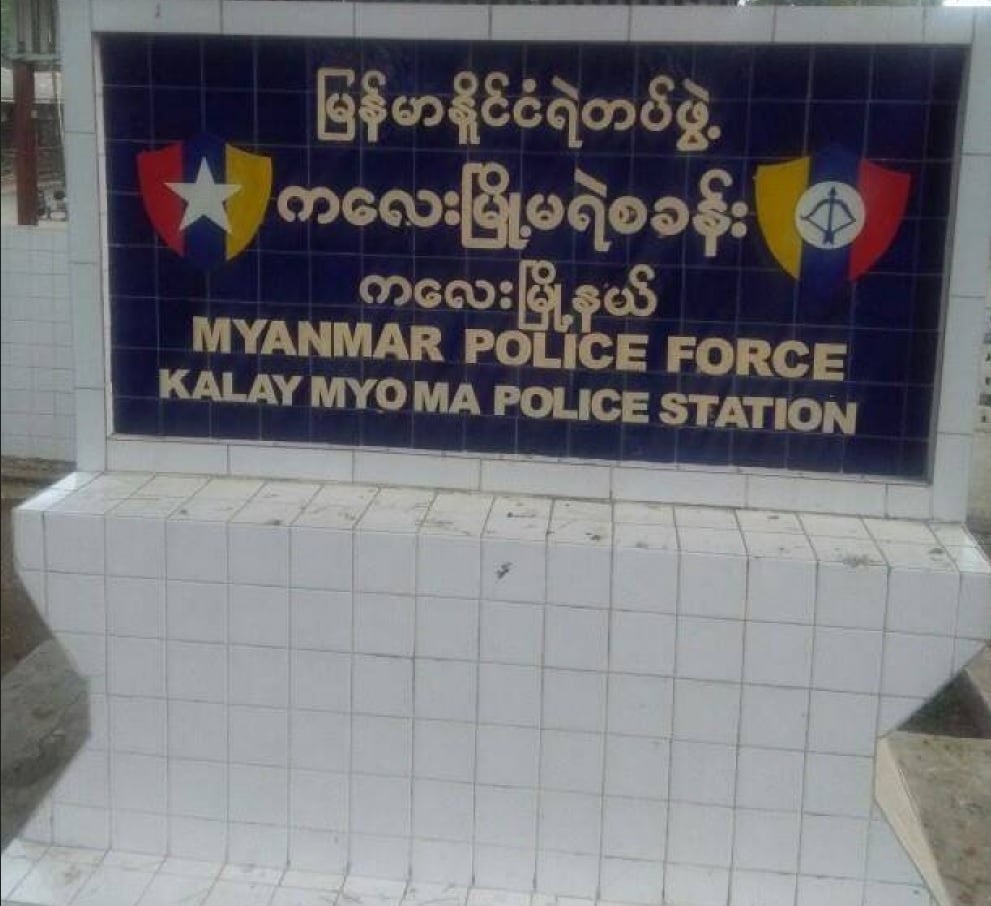 According to a report from the PDF alliance of the Kalay PDF, CNDF, and other PDF allies, they attacked the junta outpost located at the corner of Welsali Street and Bogyoke Road in the downtown area of Kalay, Sagaing Region, at 3a, on the 27th of December.
The alliance of the CNDF (Kalay), TDF, and PDF (Kalay), attacked junta forces stationed in San Myo Narcotics Police Station located at the Taungphila Road Branch, near Tarhan Ward, Kalay, at 3:30am, on the 27th of December. During the clash, the PDF alliance confiscated one vehicle from the junta forces.
Similarly, the battle intensified between the junta forces and PDF alliance at the Natchaung Village, south of Kalay Township, starting from the evening of the 26th of December until the morning of the 27th of December. The junta forces used heavy artillery in the conflict which killed two members of the PDF alliance and injured three PDF (Kalay) members and one CNDF (Kalay) member.
The causalities from the junta forces is unknown.
It was reported that the PDF alliance later attacked the junta forces, stationed at the Kalay Technology University, which was backing up with heavy artillery during the Natchaung battle.