PDF attack junta checkpoint in Kyun Gyan Gon with 40mm grenade launcher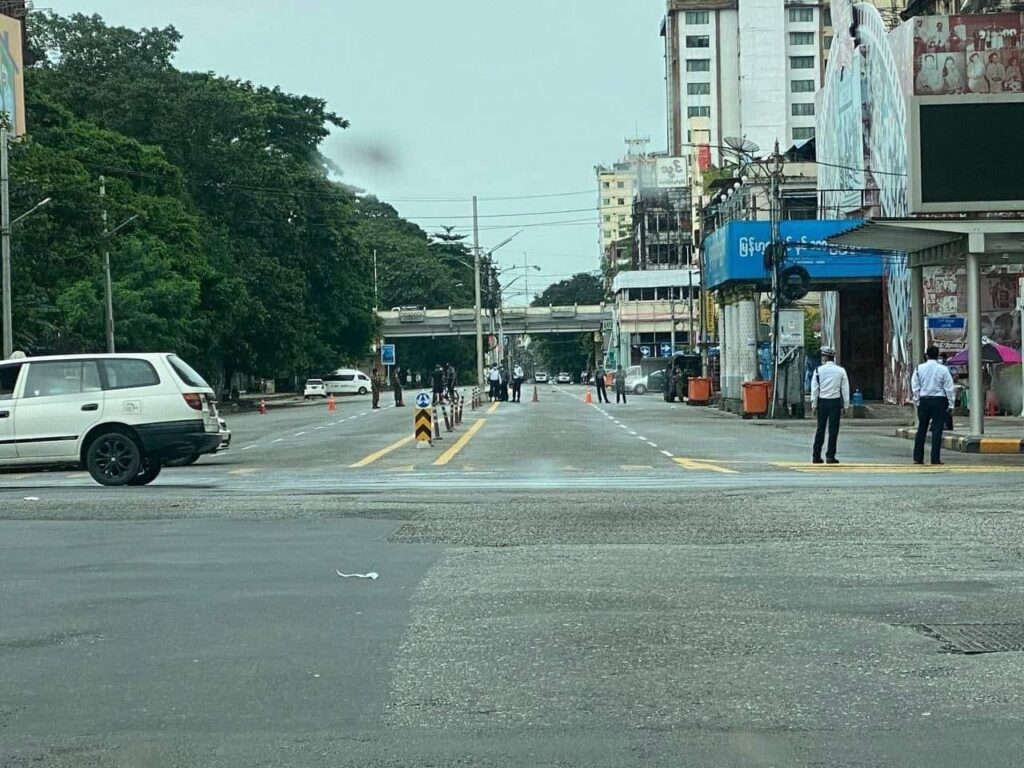 In Southern Yangon, the junta checkpoint at Taw Kha Yan Lay Village, Kyun Gyan Gon Township, was attacked by the People's Defence Force. Kawt Mhu Local news confirmed that around 3:35am, on December 26th, the local PDF attacked the checkpoint with a 40mm grenade launcher.
"Causalities from the Junta side can't be verified due to tight security," reported the PDF.
During an attack on December 20th, where the PDF again fired 40mm grenade launchers at junta troops stationed at the fire station compound, some soldiers were reportedly killed.