PDF capture illegal jade trading group, including vessels, on Chindwin River and hand over to NUG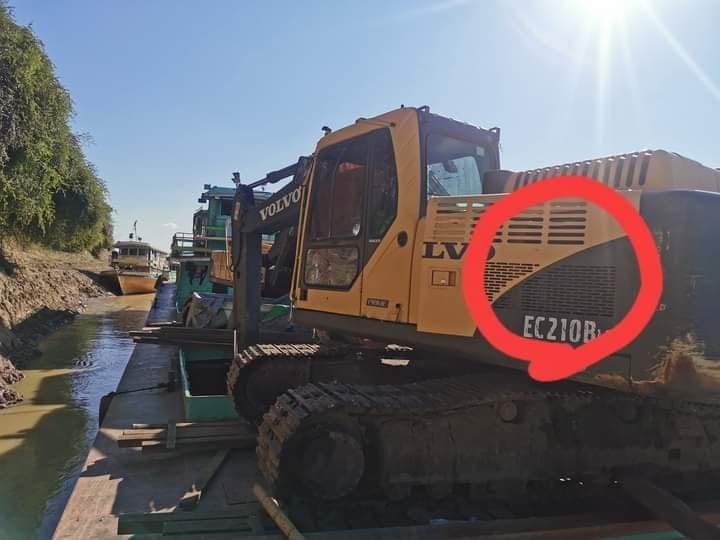 The Mingin PDF released a statement that they captured and arrested an illegal jade transportation group on the Chindwin River and handed them over to the NUG.
The Mingin PDF has been patrolling the Chindwin River in the past few days and they attacked the illegal jade smuggling group, with 11 transportation vessels, and tons of jade.
The PDF is controlling the use of the river which junta forces have been using for transportation of illegal goods, and food and groceries, for junta informants and soldiers.
During their patrols, they have been able to capture significant haul of illegal of jade and will hand it over to the NUG.
While the Mingin PDF has been controlling the usage of the Chindwin River, they have captured shipments of timber, coal, and jade, which are all related to the junta regime's business entities. After they capture the precious cargo, they destroy the vessels and hand the goods over to the NUG as soon as the situation allows.