PDF captured private Aung Kyaw Oo from battalion 17 with stimulants and narcotic drugs-WY; admitted they were to be distributed to the officers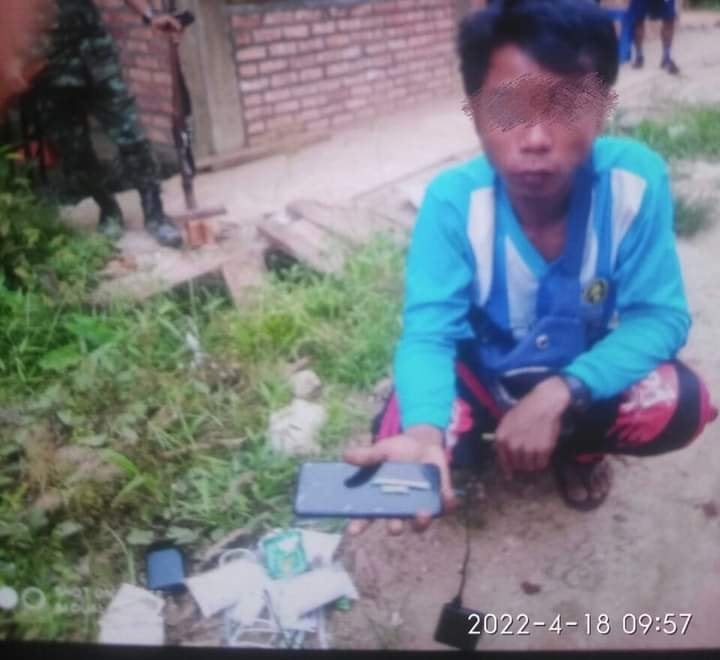 PDF captured a Private Aung Kyaw U from Battalion 17, in Taku Village, Thaninthayi Township, Myeik District, Thaninthayi Division, together with stimulants and narcotic drugs-WY, according to the Tanintharyi Defense Force news.
Due the information obtained at 3 pm on April 5, Tanintharyi non-aligned Guerilla Force arrested the junta private Aung Kyaw Oo who was in possession of the WY narcotic drugs.
According to the interrogation, Aung Kyaw Oo stated that the officers themselves, from the battalion are using and also distributing the narcotics.