PDF dominate most rural areas in Sagaing Division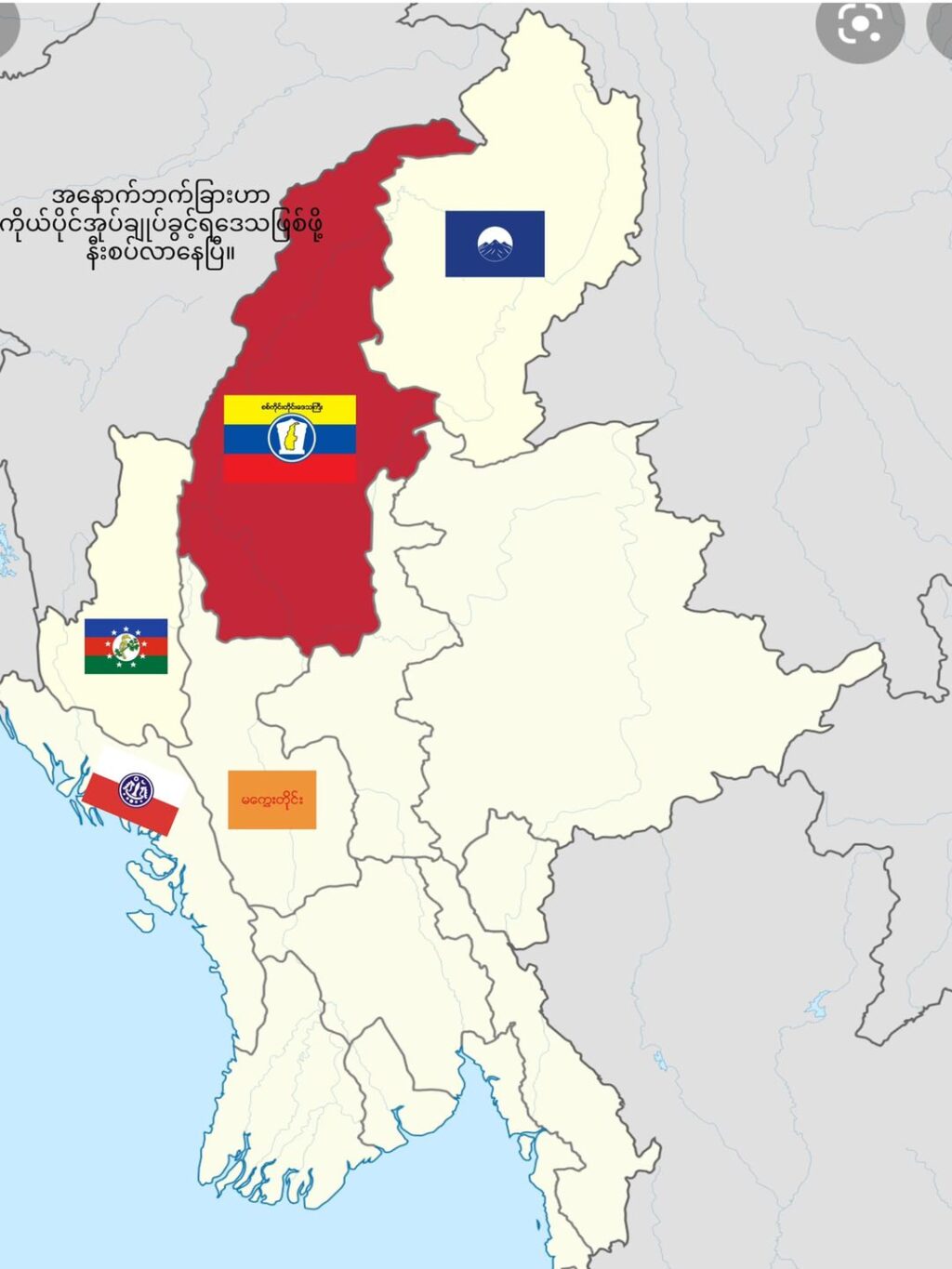 Spokesperson of the People Defence Force (Sagaing) has said that most of the rural areas of Sagaing Region are under the control of the PDF.
Out of 37 townships in Sagaing Division, only Nagaland and the district capitals of Monywa, Shwe Bo, and Hkamti are the only places where the PDF couldn't take full control. An attack on junta forces has not started in Nagaland yet due to weaker networks with locals there.
Even though the urban areas of Sagaing is not yet fully dominated by the PDFs, junta soldiers are afraid of going out on main roads with their uniforms on.
The movement of junta convoys are also slowing down on the roads of Yinmarbin District, as they have to use minesweepers to clear the mines set by local PDF. "Military soldiers are terrified by our mines" said the leader of a guerrilla group from Pale region.
Sagaing region has many PDFs but they have had to rely mainly on handmade guns. PDF officials said they are gathering weapons and ammo in order to take control of the cities.
PDFs have established 30 checkpoints in Sagaing and confiscated products of junta business groups.