PDF fighter killed in Pale clash between junta forces and the PRA-PPDF combined forces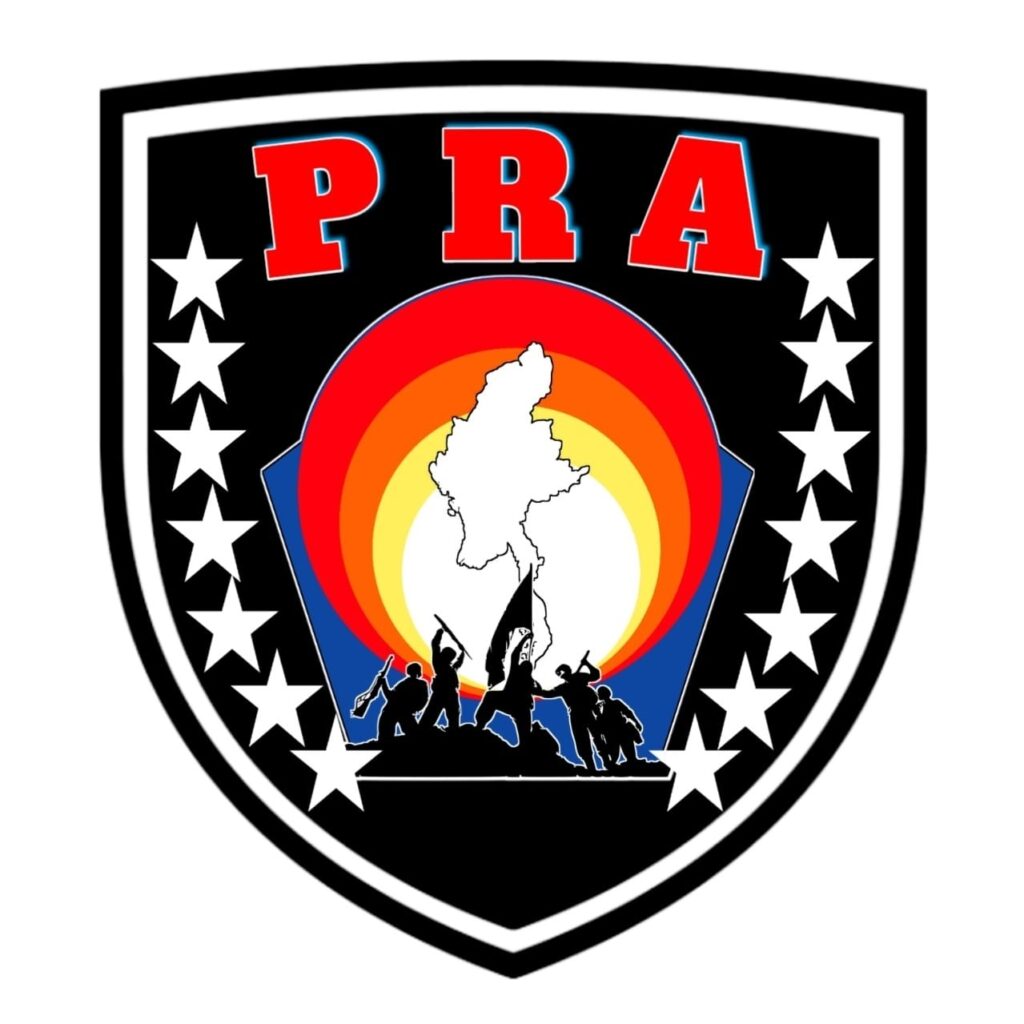 The PRA and Pale People's Defense Force combined forces placed landmines before advancing junta troops near Ngan Chaung Village, Pale on December 14. Both sides started firing for about twenty minutes and one PDF fighter was killed in battle, advised the PRA.
"Junta troops were closing in. We mined the area before they arrived. After that, there was fire from both sides. As they appeared to withdraw, they returned non-stop firing with machine guns and artillery. One of our comrades fell in the battle after being hit in his left chest. There were also blast injuries from artillery on his forehead. We don't know the casualty numbers from junta troops yet" says Bo Japan, a spokesperson from the PRA.