PDFs attacked Junta forces stationed at Aung Zeya Hill, Monywa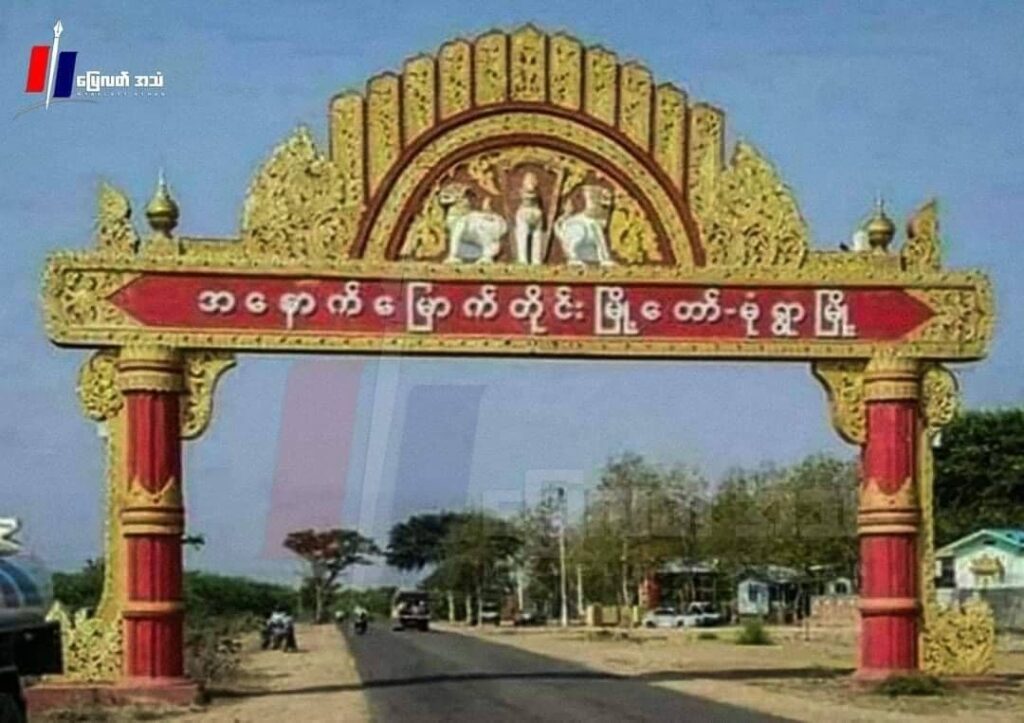 Around 11 pm on Tuesday (March 29), allied regional defense forces launched an attack using mortars on the Junta forces stationed at Aung Zeya Hill in Monywa, Sagaing. The allied forces were said to have used 15 rounds of mortar and 75 mines in the attack.
"We attacked Aung Zeya Hill where the Junta troops were stationed at 11 pm. They also returned fire. The battle lasted for about half an hour. We have yet to confirm the losses on their end," said a representative of Brother Defense Force, one of the allied forces.
He said that the allied forces launched this attack because they couldn't stand by watching the Junta troops continue committing heinous crimes like torching entire villages, torturing and murdering ordinary citizens including children. He also requested support from the people as the allied forces are still lacking in funding.
Although it is yet unknown how many of the Junta forces were fell in battle, the allied forces of Unity Force Monywa and Brother Defense Force were able to retreat safely.