Philanthropist U Zin Min Htaik of Toungoo tortured and killed during interrogation with the junta cremating the corpse.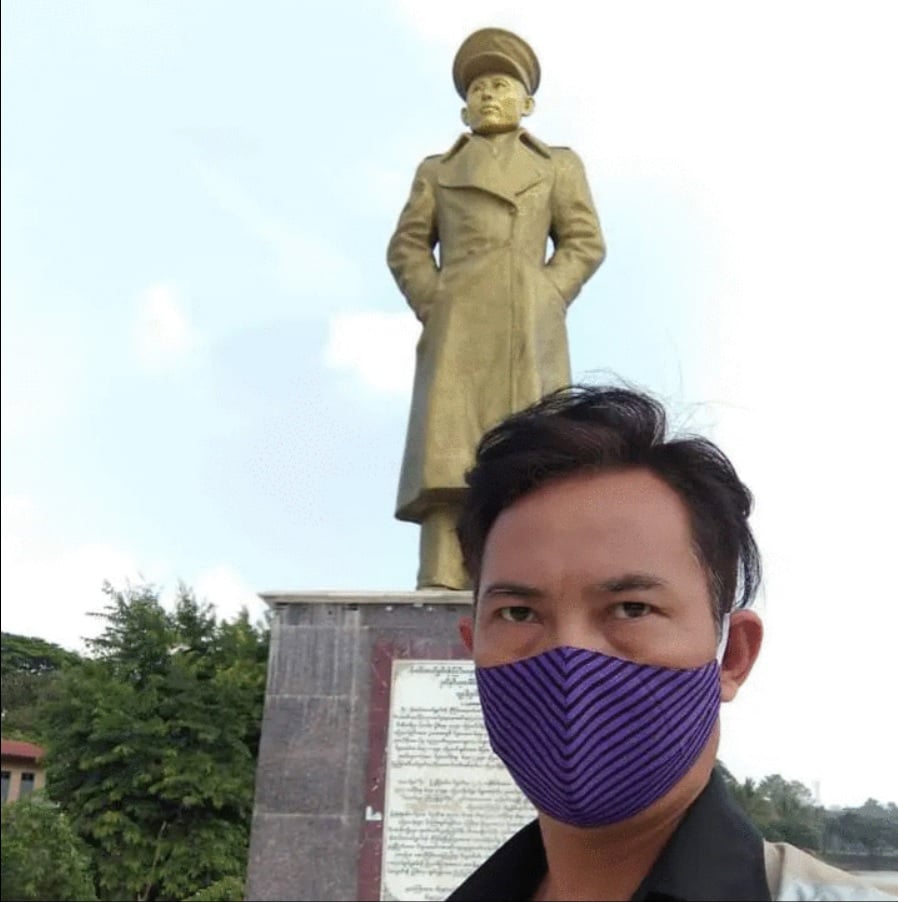 Philanthropist U Zin Min Htaik of Oak Twin Town, Taungoo District, Bago Division, was arrested on January 1st, at 2pm, by junta forces. It is reported that he was killed at 11:45pm during interrogation and the family was notified by the junta forces, said a close friend of the victim.
"The family saw the corpse only. He was arrested on the way to Oak Twin Town at 2pm and at 11:45pm, the family was notified about his death. He was in hiding because there was a warrant issued for his arrest. He was arrested on the way to Oak Twin to run some errands," said the friend.
The junta forces had accused U Zaw Min Htaik of being in connection with the PDFs and had issued a warrant for his arrest.
"His wife and father were allowed to see the body the morning after he was killed. They didn't get permission to cremate him, the junta cremated him", said a resident.
Since the issue of the warrant, U Zaw Min Htaik had no longer stayed at his home, located on U Pyan Phyu Road, Quarter 4, Taungoo, but due to an informant, he was arrested on the way to Oak Twin, it was reported.
The family noted that his face was swollen with injuries when they saw the body. He has been doing social service work since the first wave of COVID; his telephone indicates that his Facebook account is still active since the junta forces confiscated it," said a friend of U Zaw Min Htaik. He was 46 years old.