Police responsible for Ma Tin Maw Lin's brutal death still not charged or detained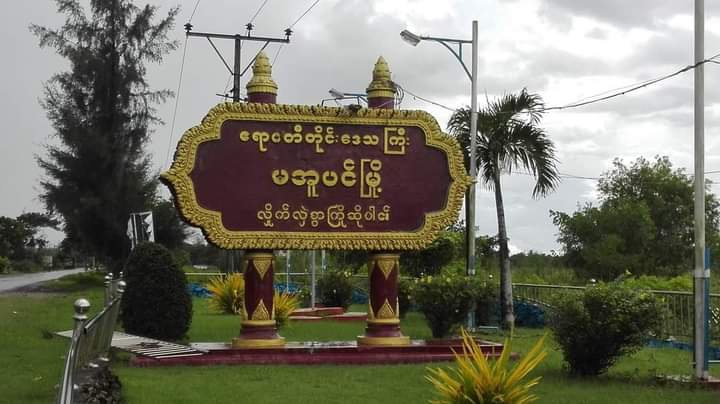 According to locals, police who tortured Ma Tin Maw Lin brutally to death, still haven't received any punishment or detention and are living normal lives at the moment.
Their brutal interrogation killed Ma Taw Maw Lin, yet they were seen living their life as normal, going to KTVs at night in civilian clothes, but fully armed. "It seems like they are having the times of their lives," said a local.
It is reported that, two police chiefs and five members of the police force were responsible for Ma Tin Maw Lin's tragic death.
A local citizen thought that this might be due to the possible shortage of police force members as there were only 20 police at Ma U Bin Police Station at the moment.