Police wives being forced to attend junta training in Mandalay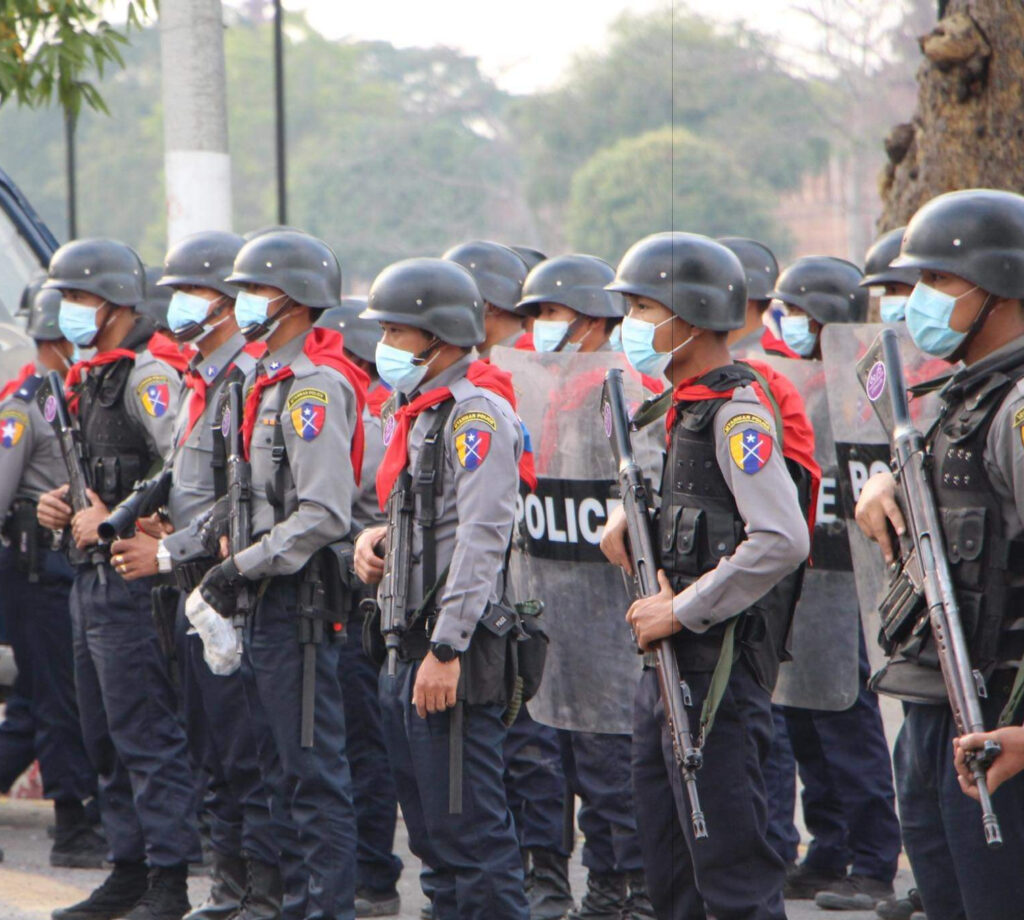 It has been reported that the wives of the police have been fleeing since the junta have been forcing them to attend training.
"It was said that a wife of a police officer became a nun, since she had no intention of attending after receiving a letter instructing her to attend the training by the junta", according to a close friend of a non-CDM police officer's wife.
Also, locals have reported that the attendees received weapons training in Patheingyi.