Prison Count to reach verdict 11 months after the arrest of Ko Min Thway Thit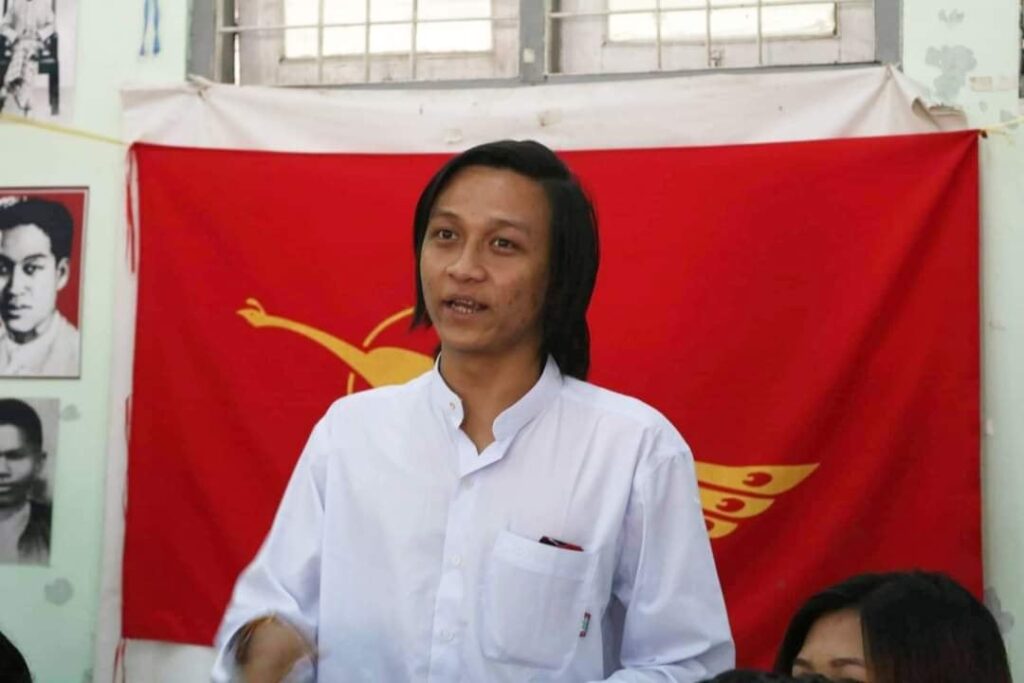 The junta regime controlled Prison Court will reach a verdict in the trial of student leader Ko Min Thway Thit on December 30th.
Ko Min Thway Thit, a former member of the Central Executive Committee (Associate Secretary) of the All Burma Federation of Student Unions (ABFSU) from 2012 to 2016, was arrested on February 1st, the first day of the coup.
A CEC of ABFSU said, "The fascist council is doing ah injustice in unlawfully detaining, torturing, and killing people, including students. The fascist council and their associates will be held in a people's trial for their crimes."
Ko Wai Yan Phyo Moe, Vice Chairperson of the ABFSU was sentenced to 2 years and one month in prison on December 29th. The time in remand was not taken off the sentence. He was also facing additional charges, said a fellow ABFSU CEC.