Prisoners in Insein and Pathein prisons participate in the silent strike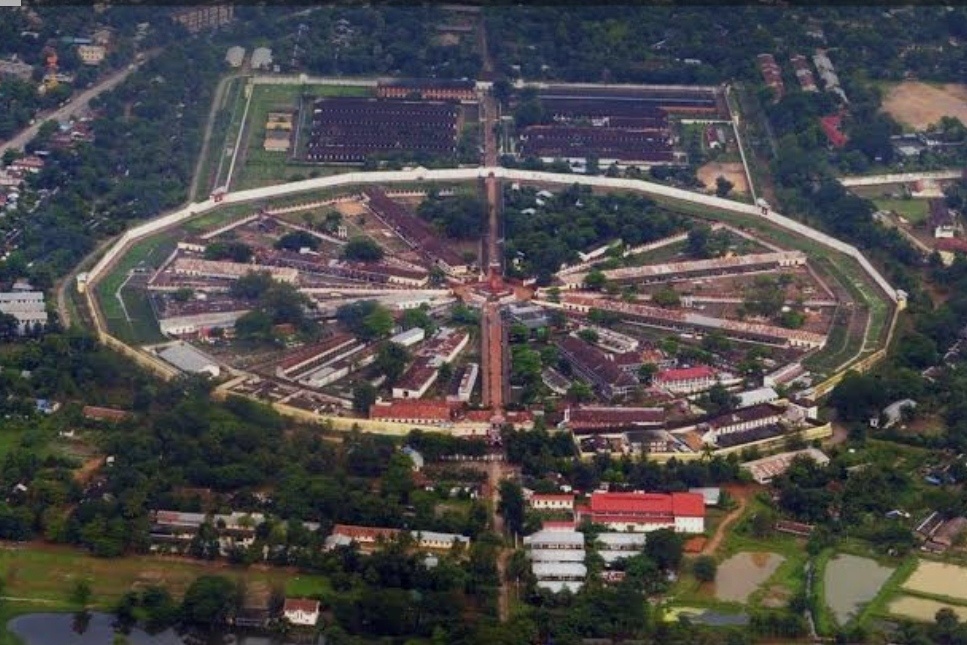 Political prisoners, other prisoners, and detainees in the infamous Insein Prison in Yangon and Pathein Prison in Pathein also participated in the Silent Strike on December 10th, World Human Rights Day, according to Prison Department staff.
People all over the country expressed their opposition of the coup and rejection of the junta by closing shops and workplaces, and stayed at home in the Silent Strike.
It was reported that political prisoners, other prisoners, and detainees of Insein and Pathein Prisons are participating in the strike and and the news media are making further investigations regarding the participation of other prisons, if any.
"They didn't request anything. They decided to silently stay in their cells within their allowed hours. They didn't shout any slogans," said a person of Insein Prison Department community.
Similarly, an acquaintance of a prisoner of Pathein Prison also said that prisoners and detainees there participated in the Silent Strike.
All over the country, people closed shops, workplaces, and factories, even in remote areas, to join the Silent Strike and showed their strong will against the junta regime, terrorism, and murder of innocent civilians.
A Silent Strike was previously made against the junta on March 24th and it was clear that participation was even stronger today.