Protesters run over and shot dead in Pan Pin Gyi Street, Kyimyindaing, Yangon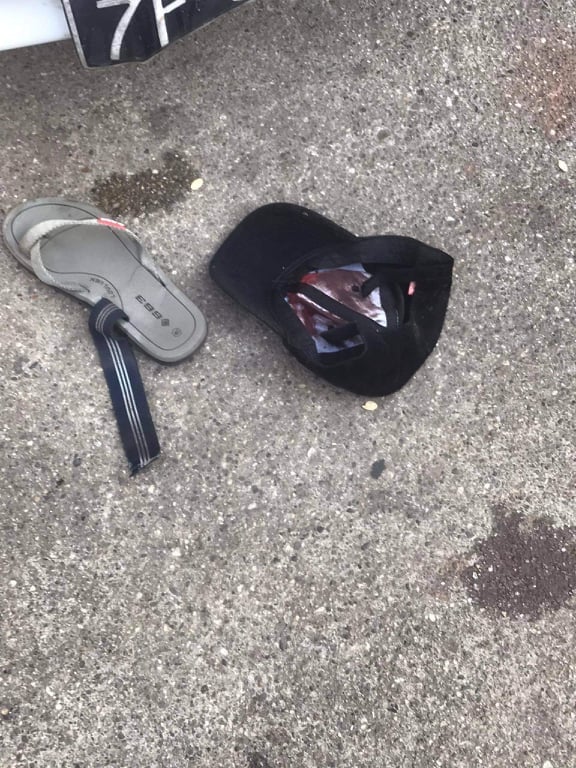 According to eyewitnesses and escapees, four protesters were killed when the junta drove a military vehicle into the crowd and shot civilians in Kyimyindaing, Yangon.
A young man who participated in the protest said, "While we were marching the in the Yangon People's Protest, they drove a double cab utility vehicle into us and sprayed bullets into the crowd. Approximately two women and five men were arrested. Some were killed by the bullets. A witness said four of us in total died."
According to Pan Pin Gyi residents, at least four people died and one was shot.
A local said, "4 civilians were run over by the car, 3 died on the spot and one died while they were dragging them onto the car. One was injured by the bullet too."