PSPT develop highly explosive landmine for use as claymore and vehicle mines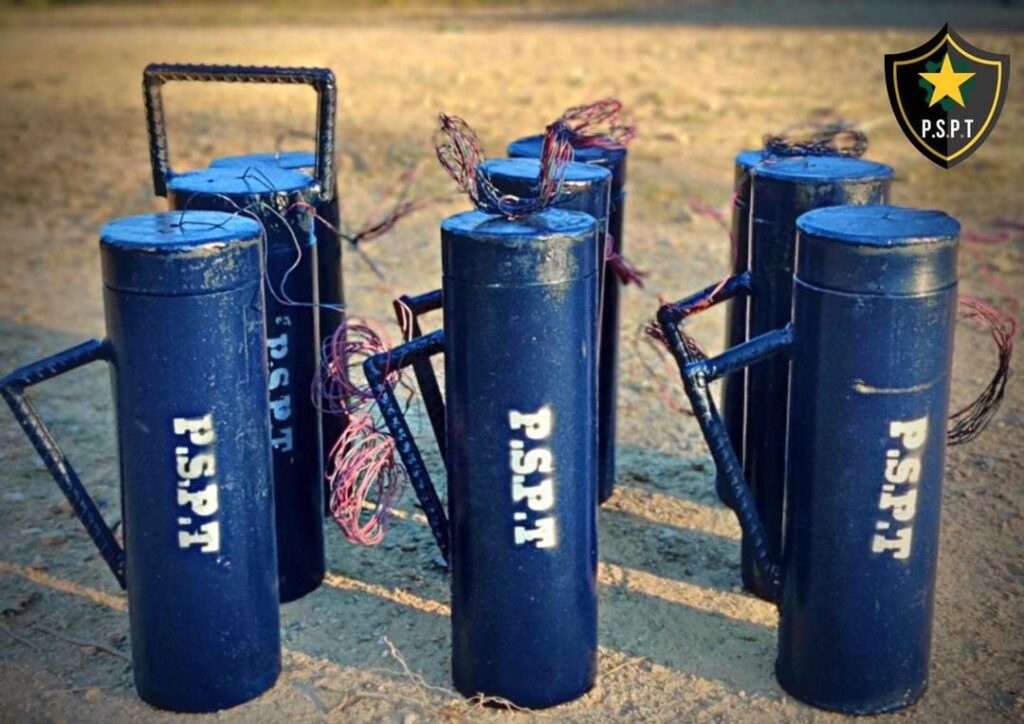 The People's Soldiers Production Team-PSPT have successfully developed a claymore and car/vehicle landmine and are producing them in large quantities. "Project K1 has a dual purpose, both as frontline and vehilce mines," said Captain Nyi Thu Ta from the PSPT.
It's been said that the purpose for the frontline landmine is to hinder military columns and the purpose of the vehicle mine is to break the transport capability of the junta forces, including firearms and ammunition, and destroy their vehicles.
Also, by using a remote system from 1km away, the vehicles of the junta forces can be attacked by systematic calculation of the widths of the roads. This has been successfully tested on old, destroyed vehicles said the Captain .
Project K1, including raw materials, gunpowder, remote detonators, and sundries may cost about MMK 90,000 each.
It is reported that the people who developed this project include graduates from the PSPT DSTA (CDM officers) including, Captain Ko Nay, Captain Moon, Captain Lin Thant, Captain Ju Mine, Lt. Arteezyi, Sgt Flash, Ko Bob, Ko Lucifer, and other civilian specialists.
It has been announced that for the first stage, the People's Soldiers Production Team will produce about 1000 mines for the PDF and LDF .