Pulaw defense force announced there will be more operations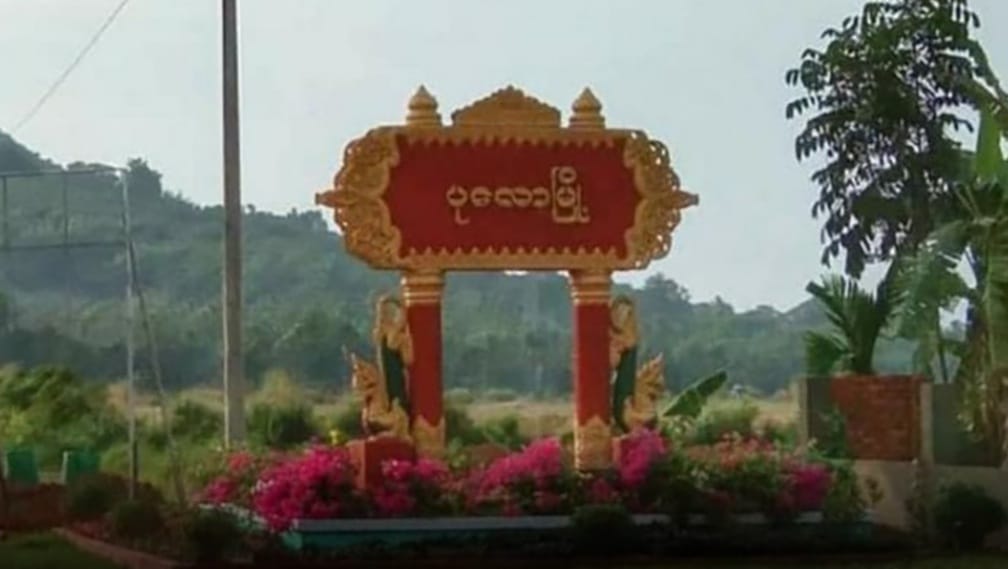 TANINTHARYI- Pulaw Region Defense Force ( PRDF) announced on April 19 that, starting this month, there will be an increase in Urban Guerilla operations and eradication of informants' movements in both the rural and urban areas.
During the time of such operations, the public is requested either to turn the security cameras (CCTV) off or not to let them face the main streets but to change the view only for the security of their shop/home.
It is also stated in the announcement that the public should avoid the places of operations and also avoid the people associated with the junta, administrative people who are trying to revive the mechanisms.
In Tanintharyi Division, it is apparent that the operational movements by the People's Defense Forces are increasing in momentum since the beginning of April.