Pyu Saw Htee members surrender to the LDFs in Watlat Township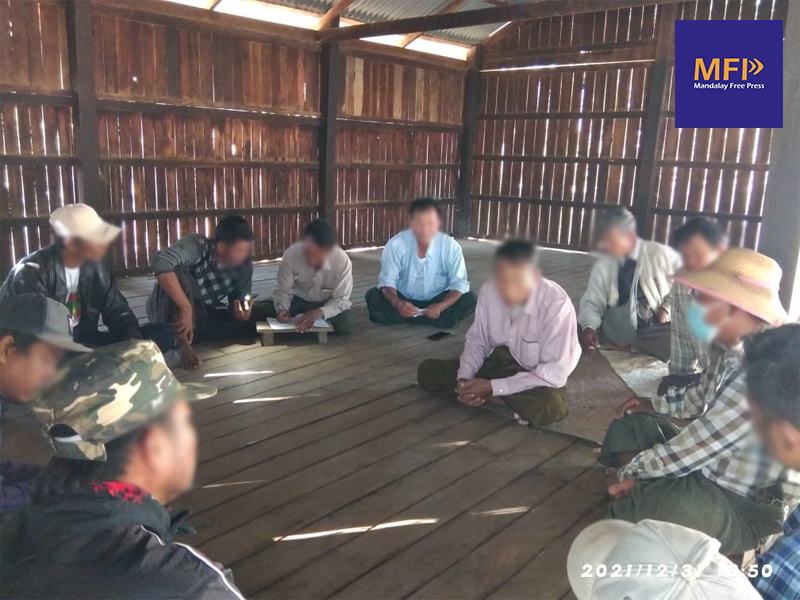 Some members of the Pyu Saw Htee who collaborated with junta forces, have surrendered to the Local PDFs in Watlat Township of Sagaing Division.
Four Pyu Saw Htee members from a village in Watlat surrendered to the alliance of five groups of local PDFs, according to a LDF member who did not want to be named.
"Four Pyu Saw Htee surrendered with a witness, and they didn't carry weapons. But, they will collaborate with us in the future," said the LDF member.
The junta forces have been training some locals who support them. They also have armed them and formed the Pyu Saw Htee groups with them.
"The junta use these Pyu Saw Htee groups for their dirty work, like raiding houses and destroying villages and towns in Sagaing Region", according to the residents of Sagaing Division.