Reciting Pathana at Artillery Operations Command (AOC) in Kyaukhtu town to protect from PDF's militancy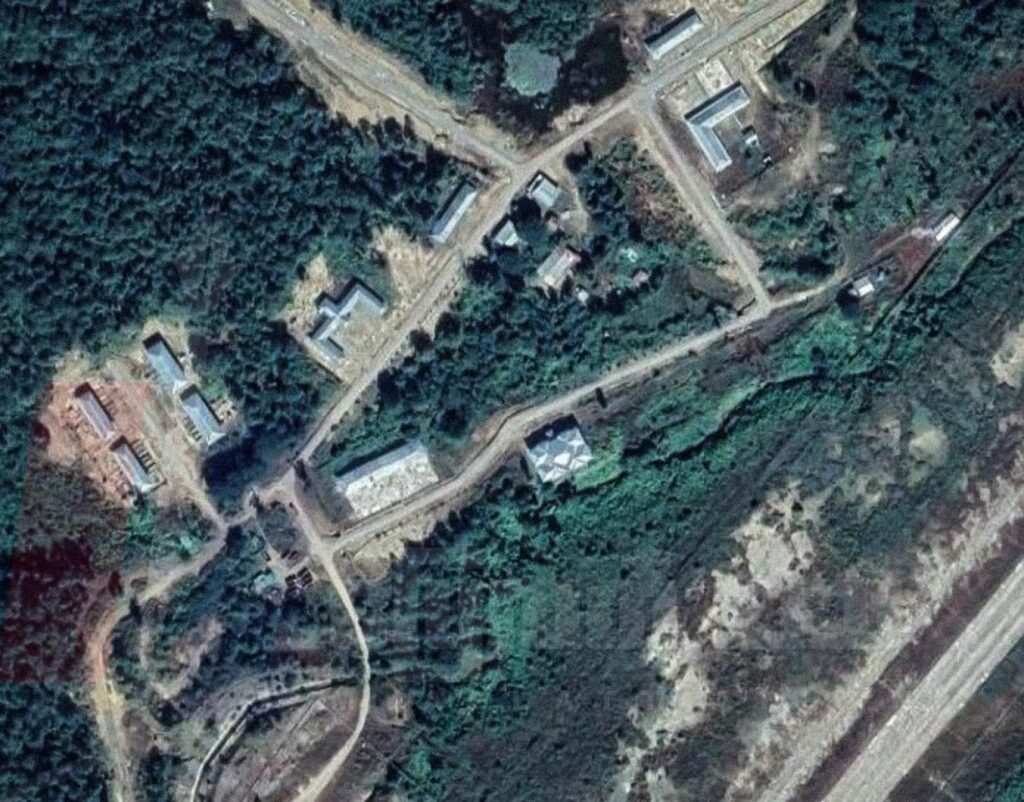 Since there was widespread news of PDF's plan to strike AOC in Kyaukhtu Town, Saw Township of Magway Region, Pathana has been recited day and night at the AOC, according to a resident.
From March 27, Pathana recite could be heard in the early morning and at night, and they were still reciting to date, the local said.
"They recited Pathana day and night and always patrolled military trenches. There are trenches around the area. With the misinformation about impending attack from PDF, they always tried to act ready and patrol the trenches full time," a resident said.
On January 17, Kyaukhtu's AOC was a place where PDF test-fired three times with heavy weapons.