Refugees from Eastern Loikaw are in need of food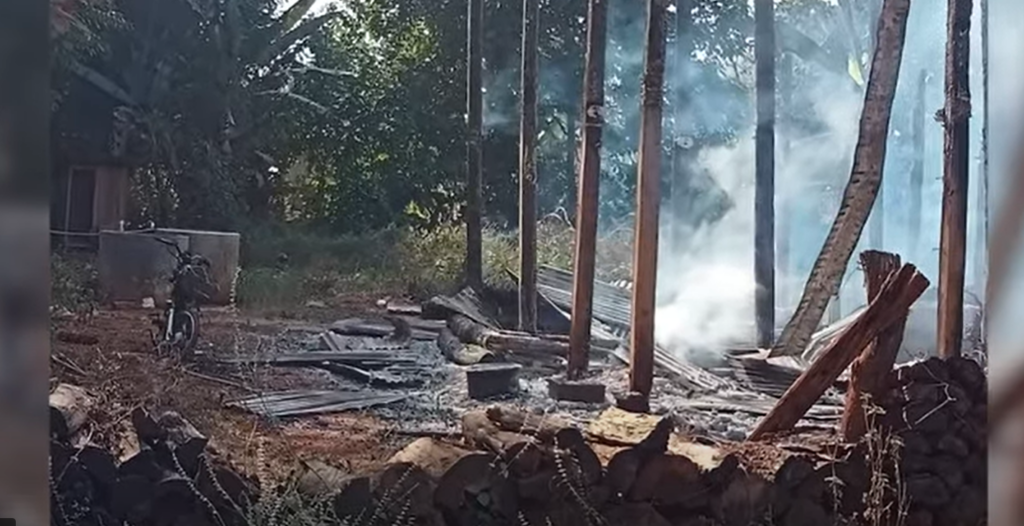 Palaung Village in Loikaw has been invaded by junta force since last week. The entire village had to flee from the junta troops. Food, groceries, and raincoats are urgently needed to help them.
All the refugees are in a difficult situation due to a the lack of food and amenities in the temporary camps. Since they had to flee from their villages at short notice, they couldn't bring the necessary food and other items. Some pregnant women are almost due to give birth soon, and some are in poor health condition at the camps.
While around 300 junta troops are heading towards Loikaw, they burned down a house in Palaung Village and stole goods and food from the village.
On January 2nd, three villagers returned to their homes to take some food, they were arrested and beaten by junta troops. Therefore, other villagers don't dare to go home.
Last week, the KA and KNDF joined forces to battle the junta's troops and some of the troops were wounded. Junta troops are stationed at Palaung Village at the moment.
In Kareni State, Loikaw, Demawso and Prusoe areas, the KNDF PDF are battling junta troops frequently in the past few days and the KNDF warned civilians not to go out unless unnecessary.