Residents of Yesagyo flee due to heavy artillery fired by junta forces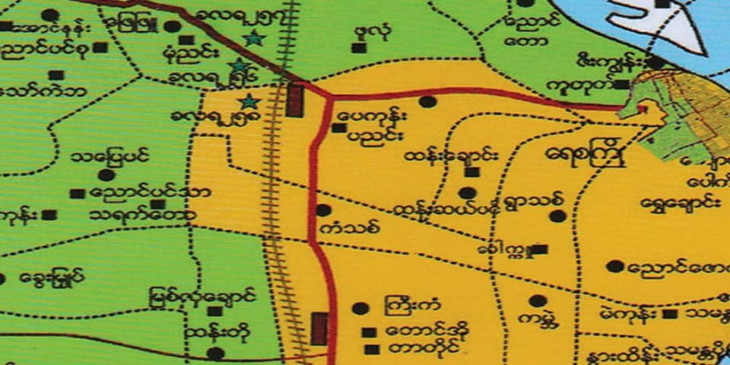 In Yesagyo Township, Pakokku District, Magway Division, the 258th Battalion was firing heavy artillery shells between Htan Se Pin and Htan Chaung Villages so residents had to flee, according to the villagers.
The villagers said that the 258th Battalion started firing around 9pm on December 15th and blew up the southern part of Htan Chaung Village in Htun Se Pin Tract, Phulong Village, Yesagyo Township.
"The heavy artillery fell just after 9pm. The sound was very loud. People near the blast fled. I saw a truck that headed north through Myayphuymhonyin. I heard it again about 11 o'clock at night. Some of the villagers were scared and had to flee straight away," said a villager.
The artillery fire was due to the Pe Kone Village Administrator who was placed in the role by the junta, informed that there were rebel forces between Htan Se Pin and Htan Chaung Villages.
In the northern part of Yesagyo Township, four explosions were heard around 11pm on December 15th.