Revenge for the military vehicle intentionally rammed into the civilians, Yangon PDF attacked Sanchaung and Khyan Police Station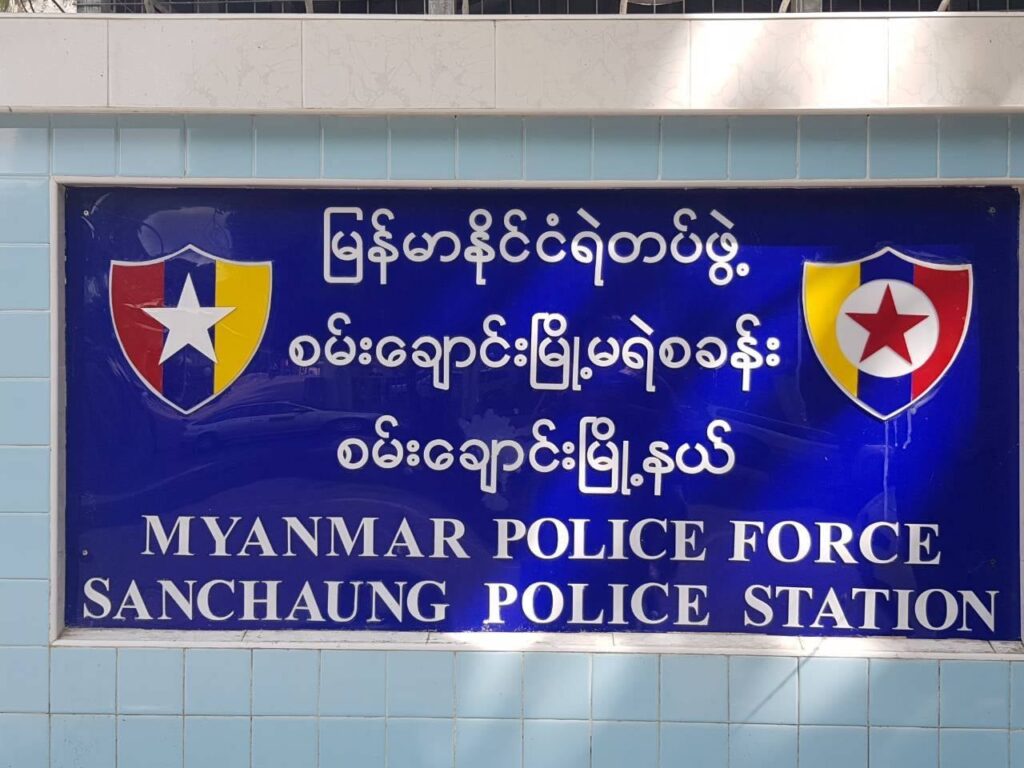 Yangon PDF issued the statements for attacking the Junta Forces as a revenge due to the Military vehicle intentionally rammed into the civilians and killed by fire inhumanity on the Panpingyi Street, Kyeemyindine Township, Yangon Division.
Public Revolution Force attacked the Junta Forces where is stationed
at Sanchaung, Khayan and Hlaing Tharyar Townships in Yangon Division. The exact number of dead is still being investigated.
Yangon Division Military Region Supervision Team will be accelerated as a "Pyan Hlwar Aung" Operation and the public is urged to participate as much as possible.