SAC's mine clearing military vehicles attacked by Myinmu's PDF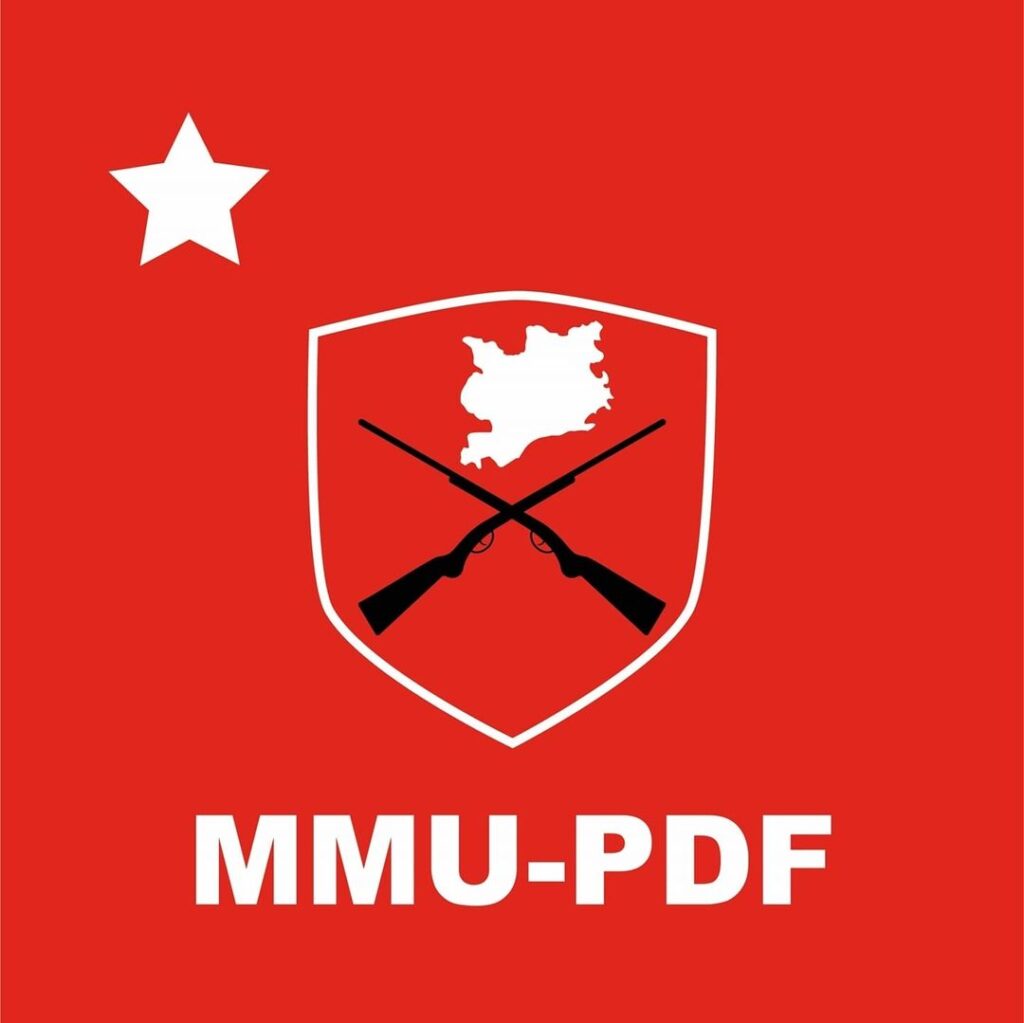 According to a statement from the Myinmu's PDF, the junta army was attacked with landmines on the Sagaing-Myinmu highway the previous night. Then, around 8am of the 24th of November, two military vehicles being used to clear landmines were attacked again, at the same place, by a joint team of the PDF and the Black Eagle Defense Force of Myinmu Town.
It is reported that five military soldiers died, three got serious injuries and one military vehicle was completely destroyed.
It was reported that at 10pm on the 23rd of November, the junta army coming from Sagaing was attacked with landmines again and again by the PDF, who did not suffer any casualties.