Sandbags and barricades for Mytel shops, police stations and government offices after junta-owned Mytel shops are attacked.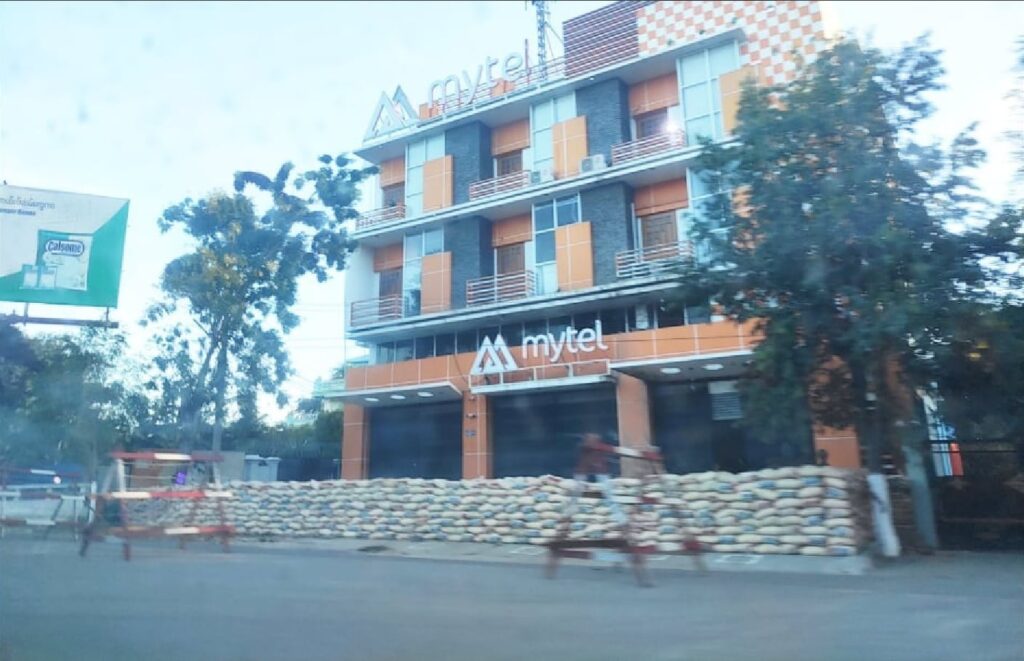 Locals told Yangon Khit Thit Media that junta-owned Mytel shops and government offices are putting up more and more barricades on roads so that cars and motorcycles could not be able to drive fast past them.
A Monywa resident said, "They put sandbags and barricades in front of Mytel offices. We can't drive fast in front of them. We have to drive around these ridiculous barricades."
Similarly, it is reported that police stations and junta army stationed posts all over the country are being barricaded with sandbags and tar barrels.
A Yangon resident also said, "We have to drive zigzag in front of police stations. There are desks, fences and barriers so we can never drive straight."