Senior NLD representatives and ministers of Magway Division convicted to 18 years imprisonment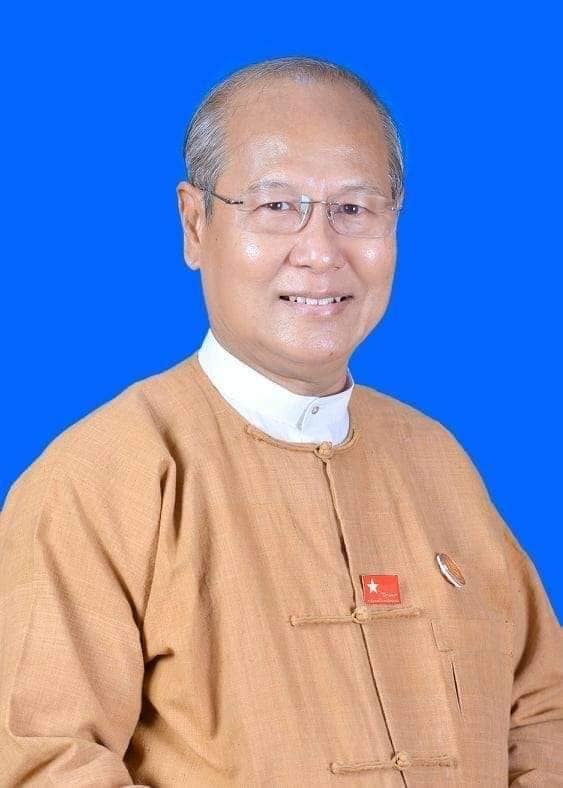 Dr. Aung Moe Nyo, Chief Minister of Magway Division, who had been previously sentenced to 2 years imprisonment under penal code 505(b) for defamation against the state, has had 18 years added under 6 sections of the penal code 55 (Anti-corruption law) on December 30th.
Similarly, U Tar, the Parliamentary Representative of Magway Division, who was already sentenced to 3 years imprisonment under panel code 25 (breaching the COVID 19 outbreak protocol), had 6 more years added under 2 sections of the same penal code, 55.
Two other senior members from the Magway Division, Dr. Khin Mg Aye, Minister of Social Welfare, and U Tin Nwe Oo, Minister of Transportation, were sentenced under penal code 55 for 3 years and 6 years imprisonment respectively.
It is reported that Dr. Aung Moe Nyo, Dr. Khin Maung Aye, and U Tin Nwe Oo will not appeal their sentences in court.