Seven clashes in two days between the KNLA and junta force kills 14 junta soldiers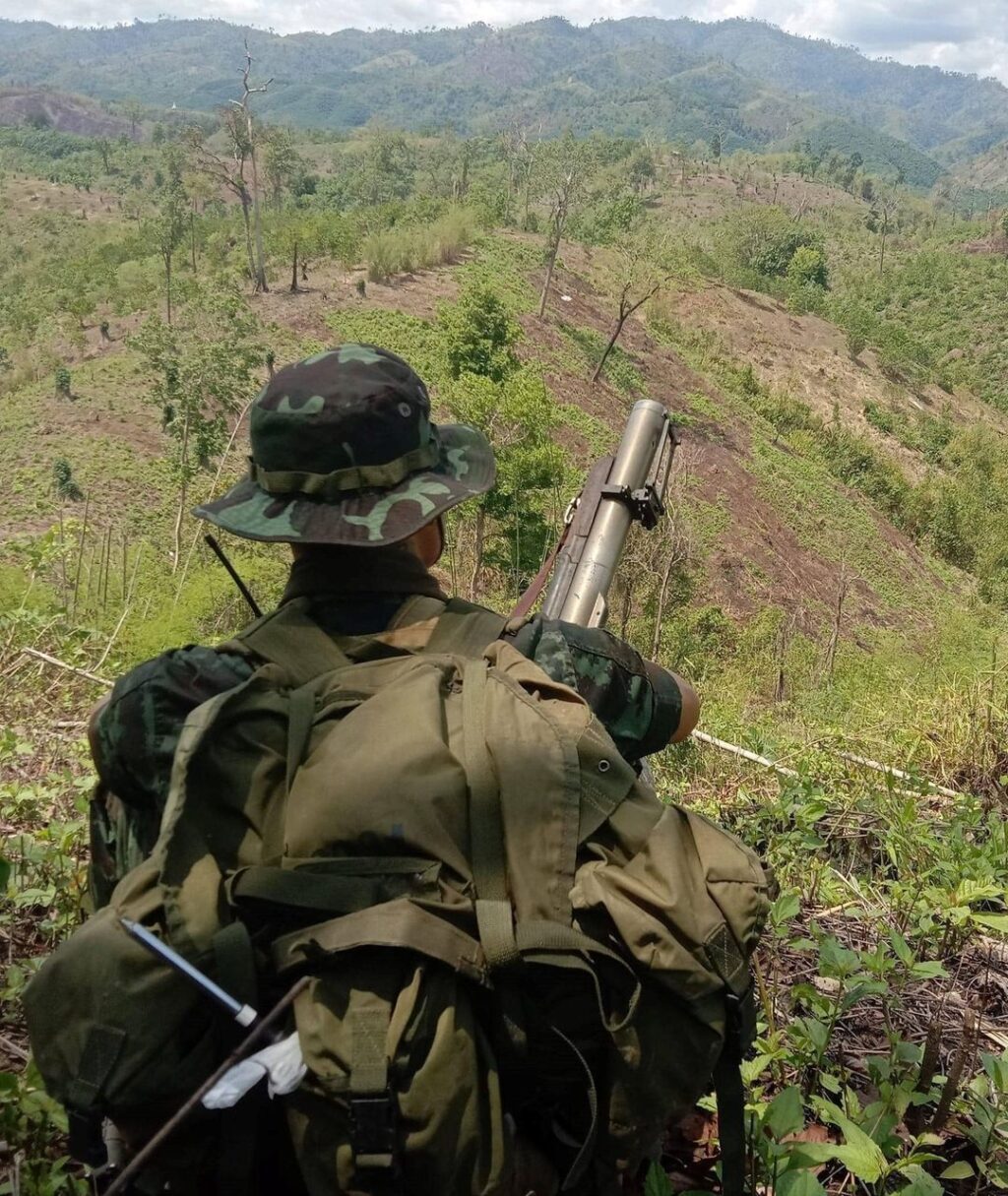 The KNLA (Karen National Liberation Army) attacked junta troops seven times between December 11th and 12th in the KNU (Karen National Union) Brigade 5 Area in Hpapun District. Thirteen soldiers and one BGF (Border Guard Forece) member died. Three soldiers were injured during the clashes.
On December 11th, at 10am, KNLA attacked BGF troops stationing near Watohkho which killed one BGF member. At noon, they attacked again on the Hpapun-Kamamaung Road between 12 Miles and Kwaytay, resulting in one junta soldier killed. At 1:47pm and 2:41pm, the KNLA attacked the Walu base camp of the junta forces, and 2 soldiers died.
On December 12th at 11:40am, the KNLA attacked Tamolalaw Region based junta troops and 5 soldiers died. They attacked again at 12:10pm in the Tibarlellaw Region with 3 junta forces killed and 3 injured. A clash between 12 Mile and Kwaytay resulted in 2 junta soldiers killed.
The KNU Mutraw News Bulletin reported that there were no casualties from the TNLA during these attacks.