Seven corpses found in the wake of a junta forces attack on Yay Myat Village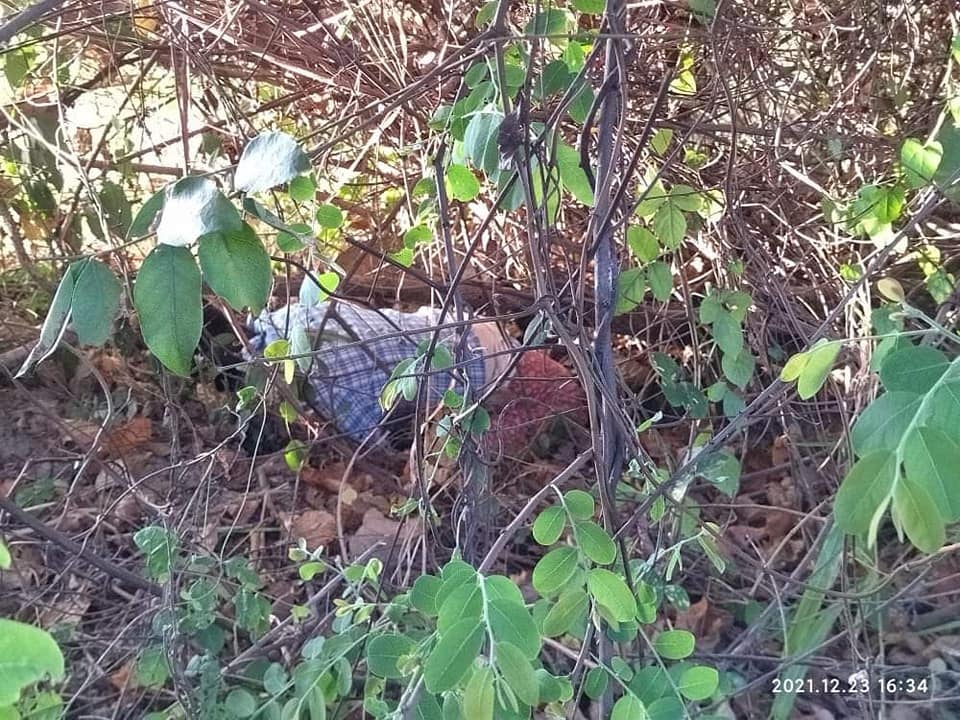 Ye Oo PDF announced that the attack by junta forces on Yay Myat Village of Ye Oo Township, Sagaing Region, left seven dead, including a mentally disabled woman.
The Ye Oo PDF said, "Seven dead bodies have been found in Yay Myat Village so far. The dead bodies were brutally hacked, burned, and some were shot it the head."
On the afternoon of December 23rd, junta forces raided the village with 100 soldiers and used five helicopters during the operation.
A resident said, "The village is completely shattered. Since not all the residents are back in the village, casualties are yet to be confirmed"
After the junta forces left the village on December 23rd, some residents came back to the village and found 7 bodies, and the village was burnt to the ground.
Another local said, "Their cruelty is unmatched. They even locked up a mentally disabled person and burned the house down. When the air strike suddenly came, the villagers had to flee immediately. Since their cattle and farm animals were still tied to posts, the animals died in the fires and some survived with severe burns."
It is said that 37 houses were burned down by junta forces and several cars, motorcycles, farm equipment, and rice stocks were also destroyed.
"Junta soldiers burned down cars, motorcycles and everything they could see. Almost everything is gone and there's nothing left," said a Depayin PDF soldier who went to check on the village.
On December 20th, at 1am, five helicopters flew over the village twice, and shot into the village. Then, around 100 troops were deployed to raid the village, said the residents.
The junta is continuously using helicopters to attack villages in Magway and Sagaing regions. Yay Myat Village of Ye Oo Township on December 20th, Late Chan Village of Taze Township on December 21st, and Kanzuninn Village of Kyun Hla Township on December 22nd.
The PDF-Ye Oo stated that residents of the villages in Lay, Paluzawa, Kwan Ohn, Yay Myat, Wa The, Kaung Nwe, Pay Gyi, Tamataw, and Magyini village tracts, in Ye Oo Township had to flee in fear of the junta's attacks.