Several junta soldiers killed in attack by Pale People's Defence Forces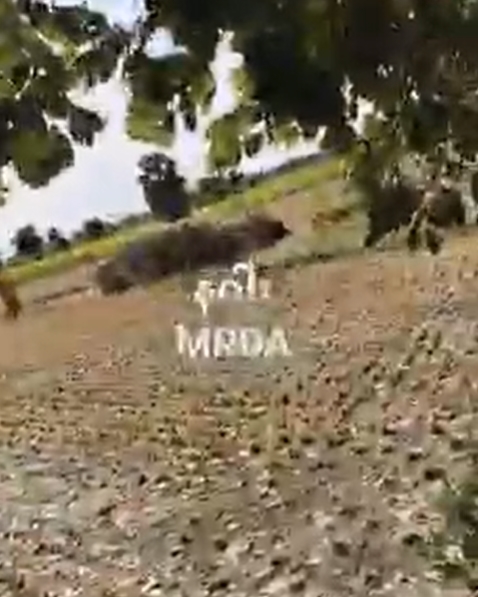 On December 23rd, more than 20 junta soldiers were killed or injured in a clash between the junta troops and the PDF, led by Major Naga, and lasted for 3 hours, according to the Pale People's Defense Force.
On the morning of December 23rd, the fighting broke out between Kanpauk Village and Pho Kone Nyaung Kone Village of Pale Township.
The attack was a joint mission by members of the Pale PDF Headquarters, members of the Pale Plains Defense Force (PPDG), @ Black Leopard, and the Pale People's Defense Force (PPDF).
According to the PPDF, only about 10 junta soldiers out of 30 survived the attack.