Singapore is deeply concerned on the ongoing situation in Myanmar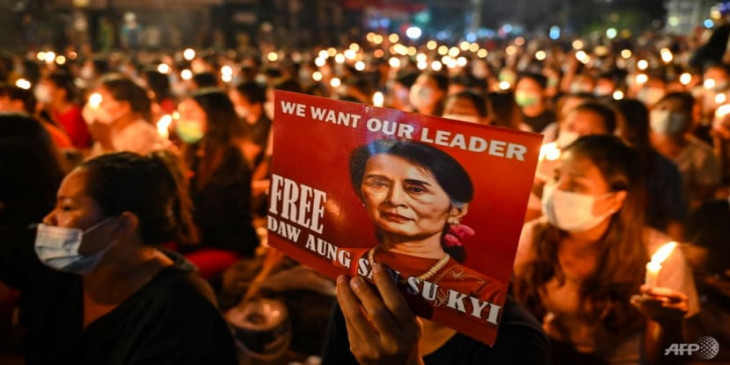 On December 7th, the spokesperson of the Singapore Foreign Affair Ministry told that they have been deeply concerned on the recent situation developing in Myanmar.
Singapore also has been disappointed that there is no significant progress in the implementation of five points consensus which is established to bring an end of the Myanmar crisis.
The spokesperson also said that Singapore is urging the junta regime to cooperate with the ASEAN special envoy who will be visiting to meet all parties to fulfill the five points consensus.
Singapore is also urging the military to end violence and to bring the productive negotiation with all parties involved.