Six citizens were arrested by the junta military in Yeibyu and Myaing Townships.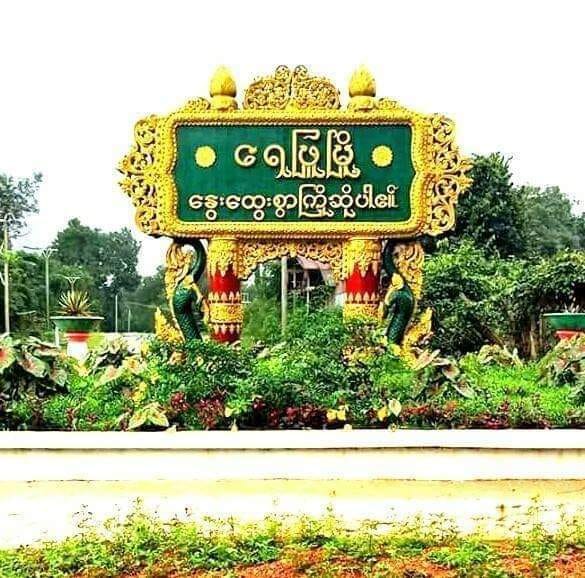 In Yeibyu Township and north of Myaing Township, Dawei District, six citizens were abducted by junta forces with no specific reasons given.
At midnight around 12am on November 24th, 2021, in Yeibyu Township, a CDM school teacher, Ko Nay Zar, NLD party member U Mya Soe, U Soe Thein, and one other local got abducted with no reason given by the junta.
These villagers were imprisoned in the monastery of Eikani village. They were not allowed to meet with their families.
Similarly, on the morning of November 25th, 2021, north of Myaing Township, Kanni Village, the junta arrested one CDM education employee and another local. This time the junta advised that the reason is that they found some things related to politics on their phones. They were taken to Myaing city police station.