Six junta casualties and some soldiers caught alive in Lay Kay Kaw Battle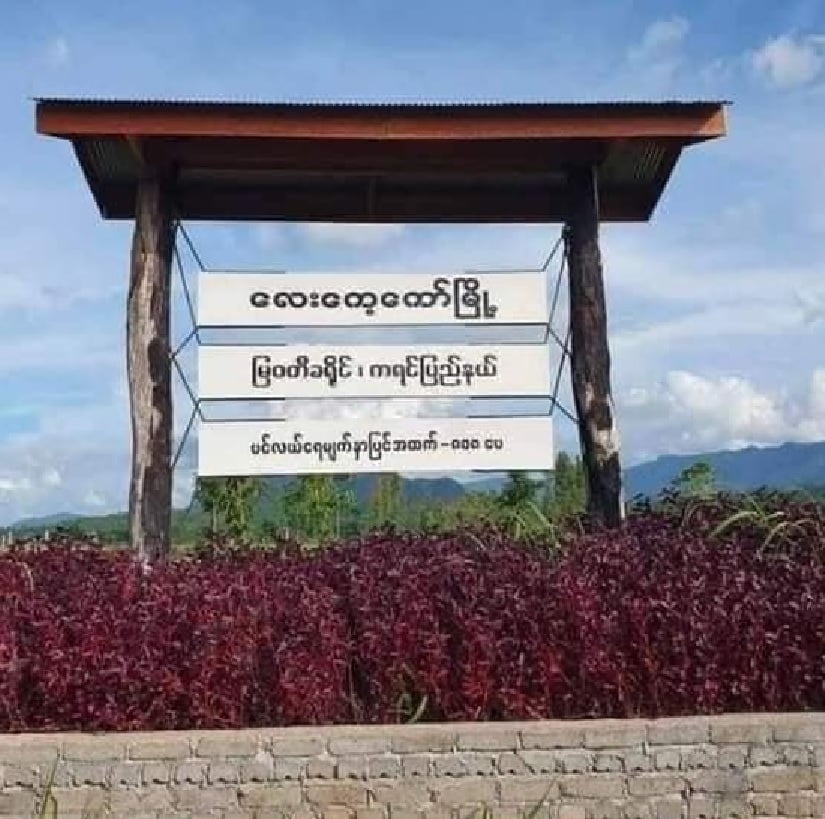 Lay Kay Kaw news sources confirmed that a battle occurred in Lay Kay Kaw, Karen State, after junta forces tried to invade the town. There are reported to be 6 junta casualties, two of which were killed by sniper fire.
"As far as I know, six junta soldiers died. Two of them were killed by sniper fire. Some were caught alive too. We don't have any official announcement from the KNU so this is just on-ground info," said the news source.
According to sources, among the six dead soldiers was a junta official.
There has not been an announcement from the KNU nor any confirmation from the KNU 6 Brigade, as of now.