Six junta policemen killed in an attack on the Wah Bo Taw junction checkpoint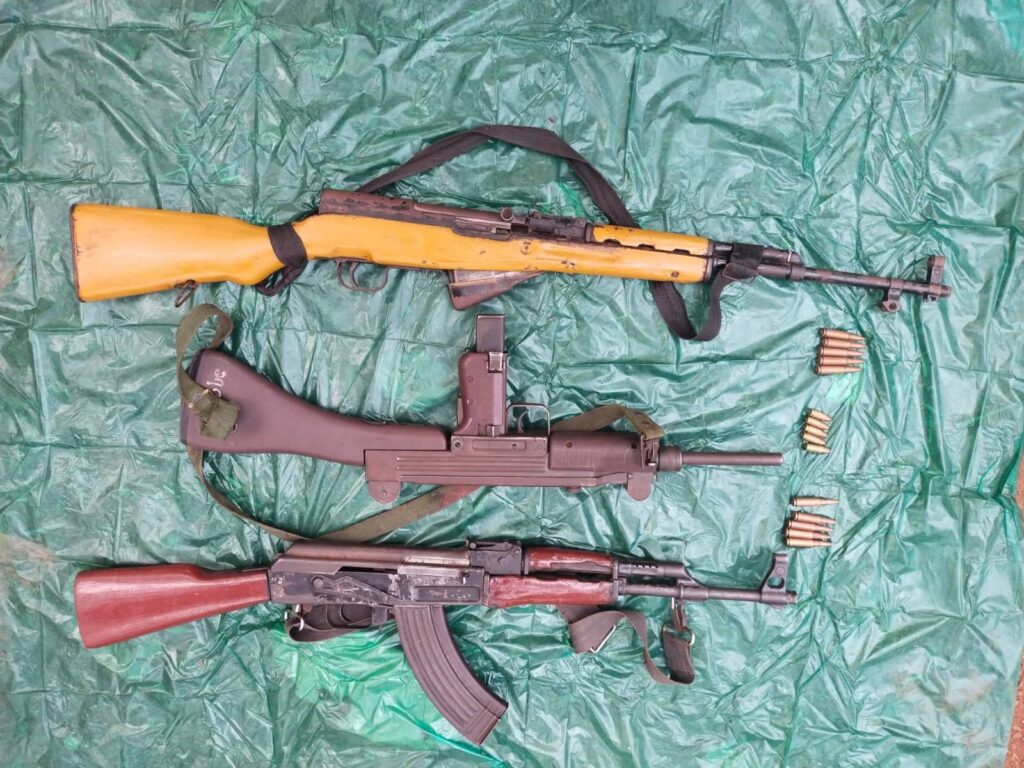 KAREN STATE – The Wah Bo Taw junction checkpoint on Hpa-an-Thtaon-Kamamaung road in Hpa-an Township, Thaton District, KNU Brigade 1 controlled area, was attacked by KNLA-PDF joint forces on Tuesday (April 19) at 8:30 am, according to KNU.
"There were often inspections at that checkpoint. So, there may be that someone attacked them. At that gate, there are police and soldiers. Most of the victims are police," said KNU Thaton District Chairman Pado Saw Soe Myint.
The KNU Brigade 1 said that three small guns and 15 rounds of ammunition were confiscated during the shooting. KNLA and PDF joint forces opened fire on a car at that intersection, and two more mines exploded near the gate after the shooting, according to locals.
As a result of the attack on the police checkpoint, the junta soldiers arrived, opened fire recklessly, conducted roadblocks, and checks, according to locals.