South Okkala Police Department attacked with firearms and grenades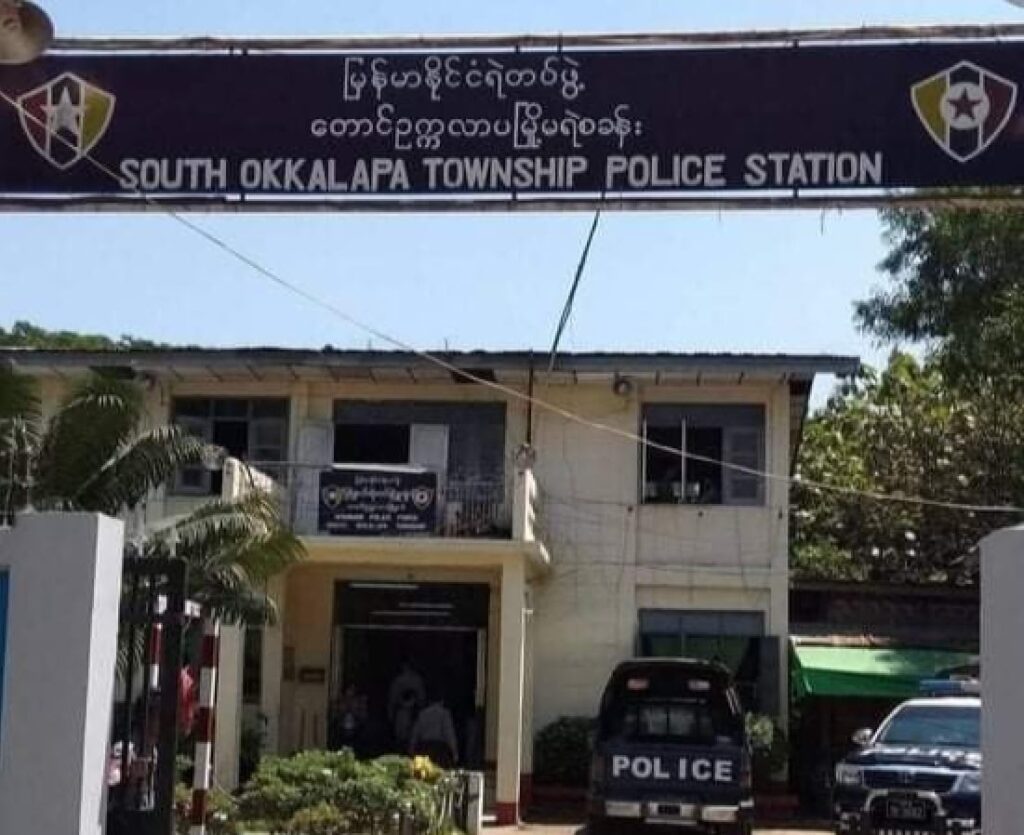 According to locals, there was an attack on South Okkala Police Department at 5:40 pm resulting in one officer's death and two wounded.
"First they came by the car and threw grenades. We also heard they shot at the police department. There was one police casualty and two wounded policemen" said a member of the South Okkala philanthropic foundation.